About the Clear Cut Group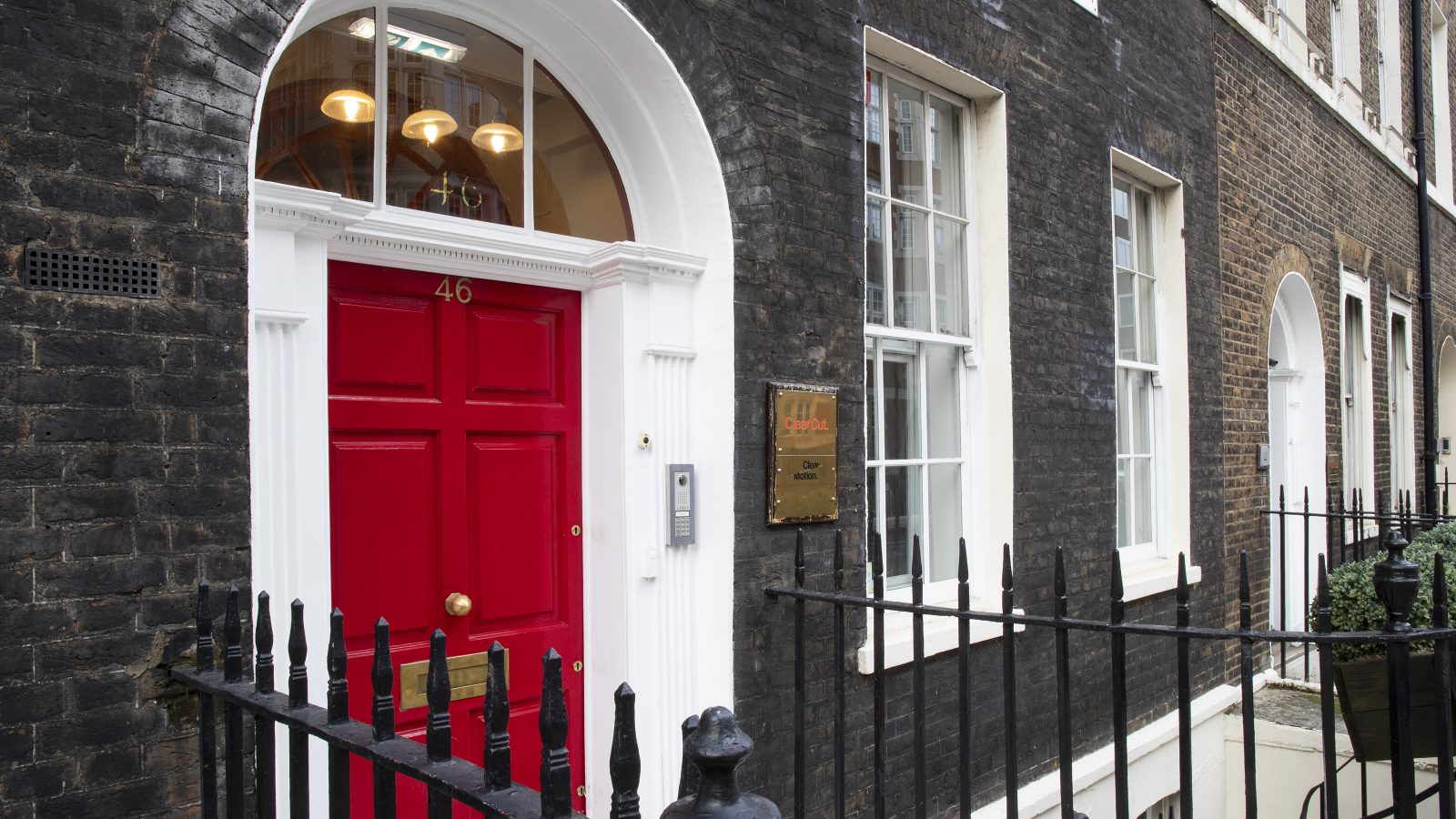 From the heart – THANK YOU, for being there for us, for keeping our juggernaut on the road, for your immense effort, consideration and absolute pure brilliance.

Nicky Murphy, Head of Production UK Factual - RAW TV
Clear Cut Group comprises four companies: Clear Cut Pictures, The Edit Store (acquired by Clear Cut Pictures in January 2019), Clear Cut Nations & Regions Ltd. (operating from Birmingham), and ClearMotion VFX.
Established in 1993, we are renowned for providing highly creative post-production to a wide range of broadcasters and production companies. Offering full end-to-end post-production across sites in London and Birmingham, with location services as needed, The Clear Cut Group offers 4K, HDR and SDR capabilities with bespoke solutions to deliver content to screen.​
Clear Cut Group delivers hundreds of hours of programming for a range of leading clients across the world, destined for all the leading OTT, SVOD and global broadcasters.
Using our well-established remote working solutions (first developed in 2016) we deliver any combination of remote and on premises solutions, combining offline with finishing post, to suit each project – ensuring the same levels of creativity and editorial control for all.
Our services include on-set media management, rushes ingest and back up, offline, online, grade, audio dubbing, voice over, foley, ADR, mastering, QC and delivery. Each project is curated with a customised workflow and managed by a dedicated team of experienced creatives, Post Producers and operational staff.
In 2021, the entire group was awarded the DPP Committed to Sustainability mark for our approach to the environment.