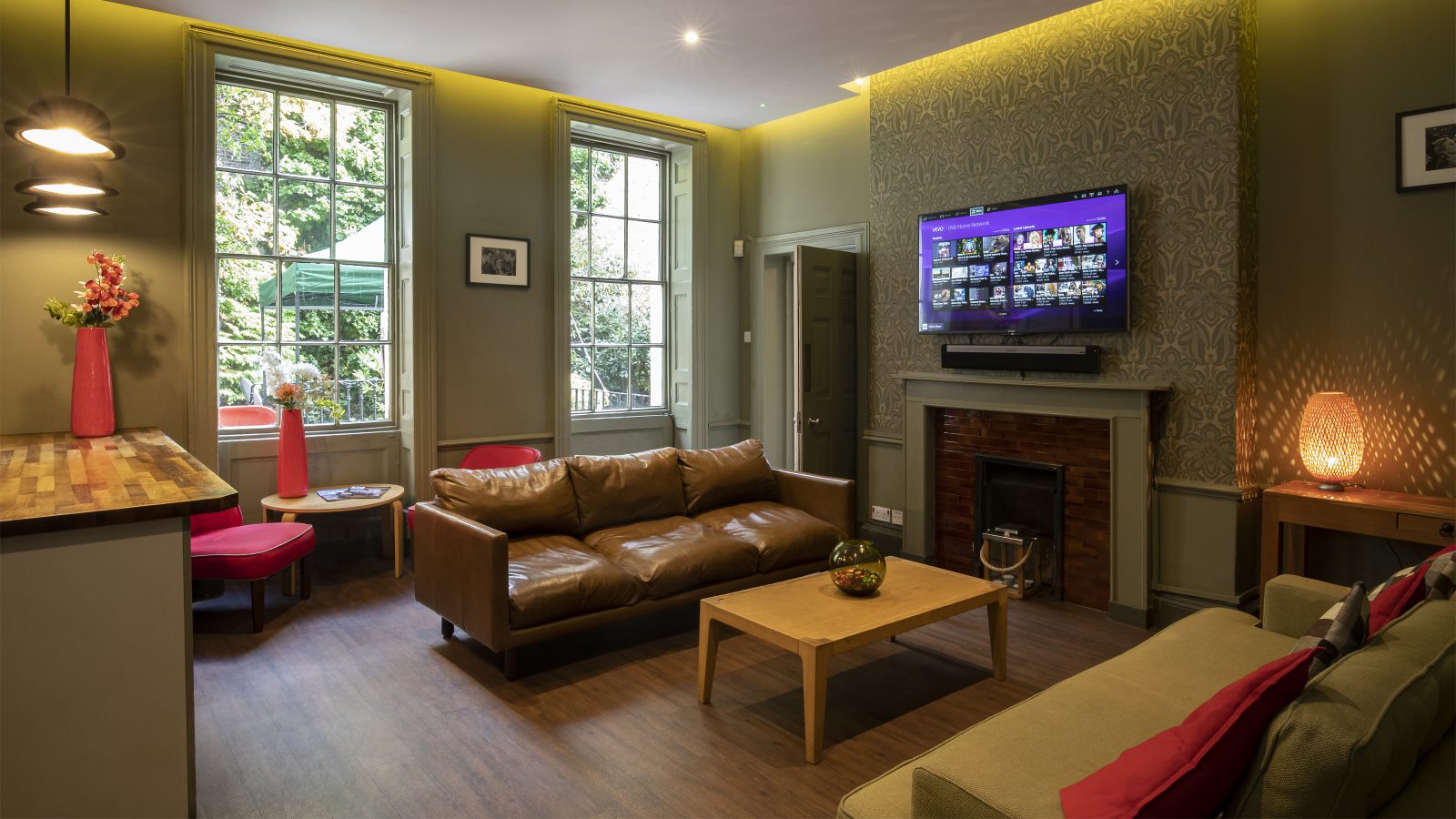 Post Production Services
Clear Cut Group are renowned for providing highly creative post-production to a wide range of global producers and broadcasters. Offering full end-to-end post-production plus location & fixed rig services wherever production requires. We deliver content to any screen creatively and effectively.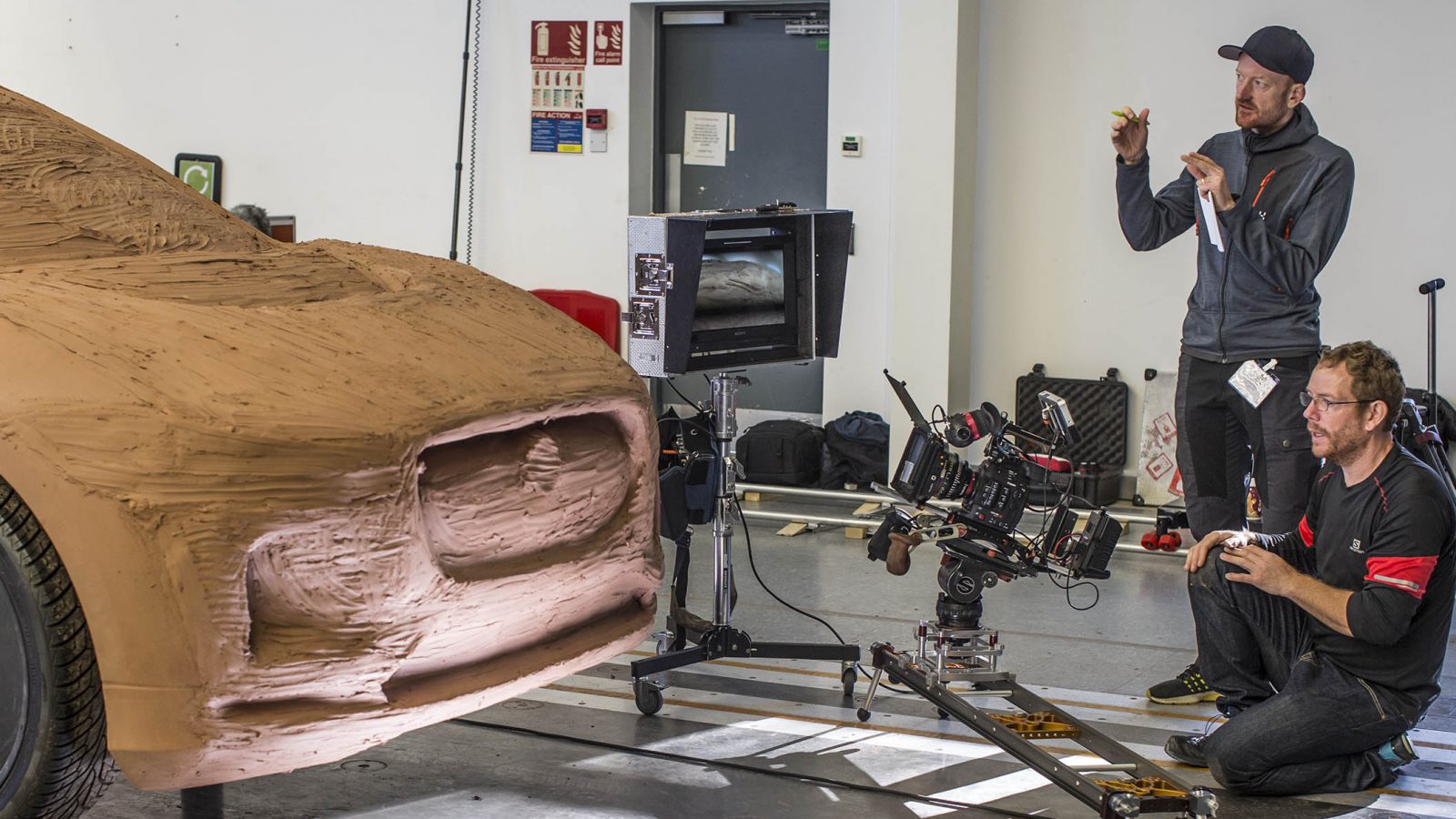 Your Workflow
Every production is unique and we design your bespoke workflow accordingly. We outline your production from shoot to delivery with an adaptable approach should production needs change.
We share your workflow with both your team and across all our departments so we are able to support and advise you at all times. Whether a single camera shoot, archive based project or a large format HETV production; for domestic or global delivery; whatever your budget our focus is on delivering a seamless experience that results in finished master content that we can all be proud of.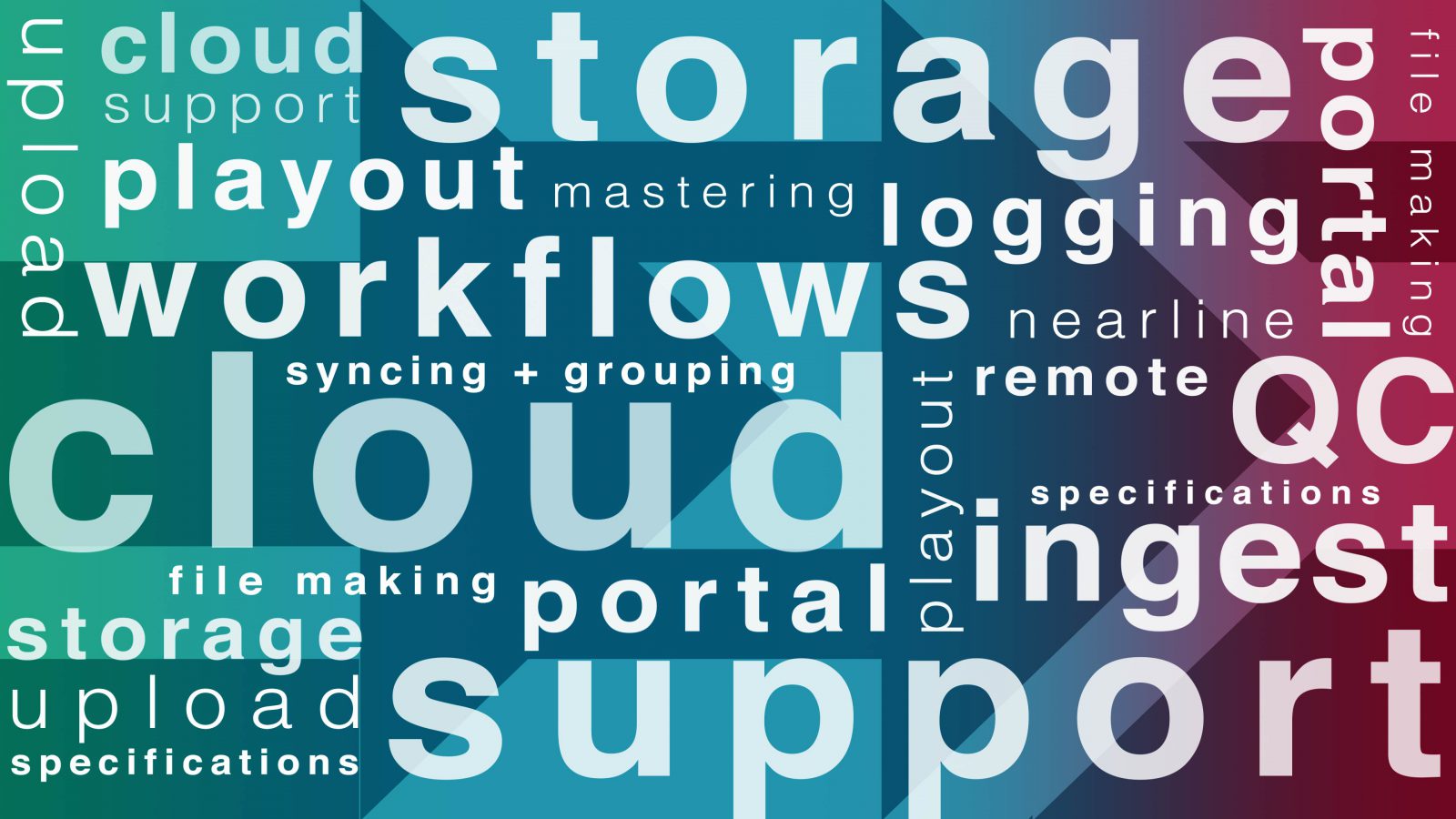 Technical Support Services
We take pride in caring for your project and your team throughout the entire post process. Each of our sites has a dedicated technical support team, and we are operational 24/7.
We can undertake multiple complex tasks simultaneously, recording our actions and reporting to you so you can track your production's progress. 
We know production needs change frequently, and our qualified team adapt with ultimate flexibility and reliability, so you can get on with the job of creating your programmes.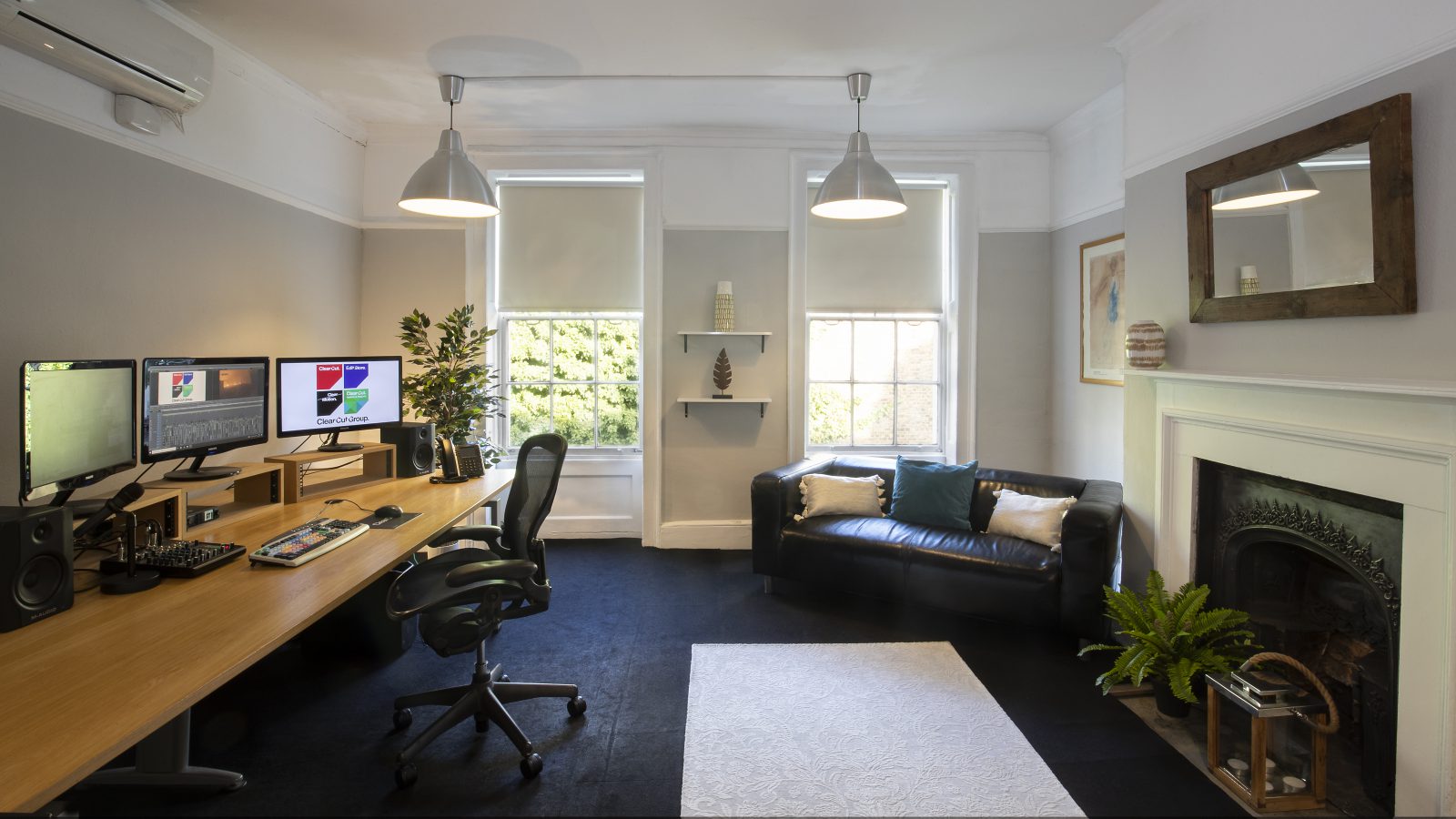 Offline Suite - Bloomsbury
Offline
We have everything you need to ensure your offline is an enjoyable experience in comfortable, spacious suites, with plenty of natural light across all our locations. Our enthusiastic runners and technical support staff will be on hand every step of the way.
Using state-of-the-art equipment linked to generous storage capacity, we offer you the choice of software versions and platforms whether in Avid, Premiere Pro or FCP.
Remote Logging and Editing is available using third party software. We also offer additional editing systems for Assistants or laptops to accommodate your Edit Producers.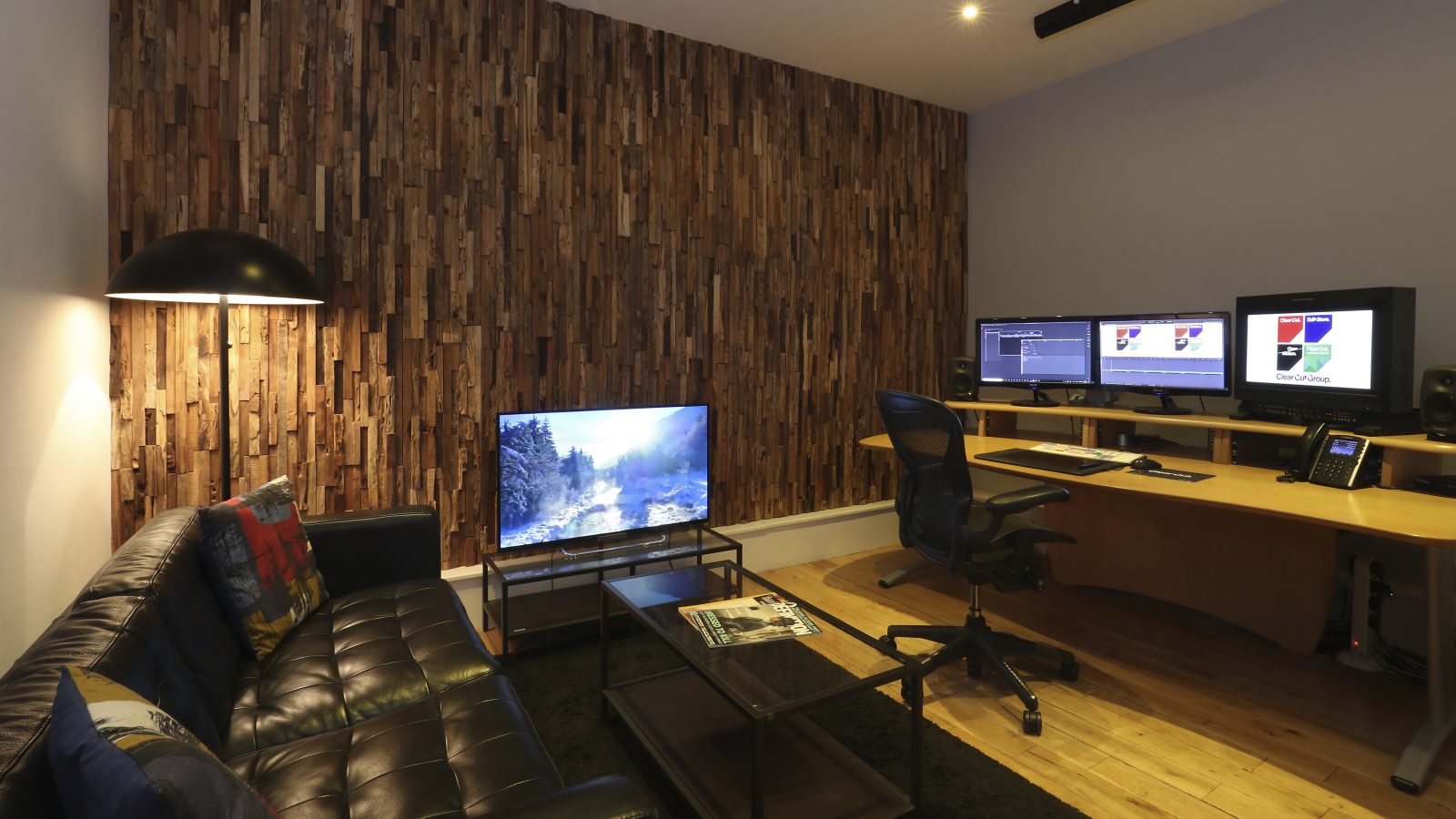 Online Suite - Fitzrovia
Online
We have an excellent creative online team, who work closely with our clients to deliver creatively and technically excellent programming for OTT, SVOD and traditional broadcasters globally. Their expertise ensures our clients return to us time and again.
We offer full finishing post services at all our sites with seven online suites, using Symphony or Resolve supported with Sapphire and Baselight plugins. Our seamless workflows guide your project between online and grade whether you are working in 8K, 4K, 2K or HD.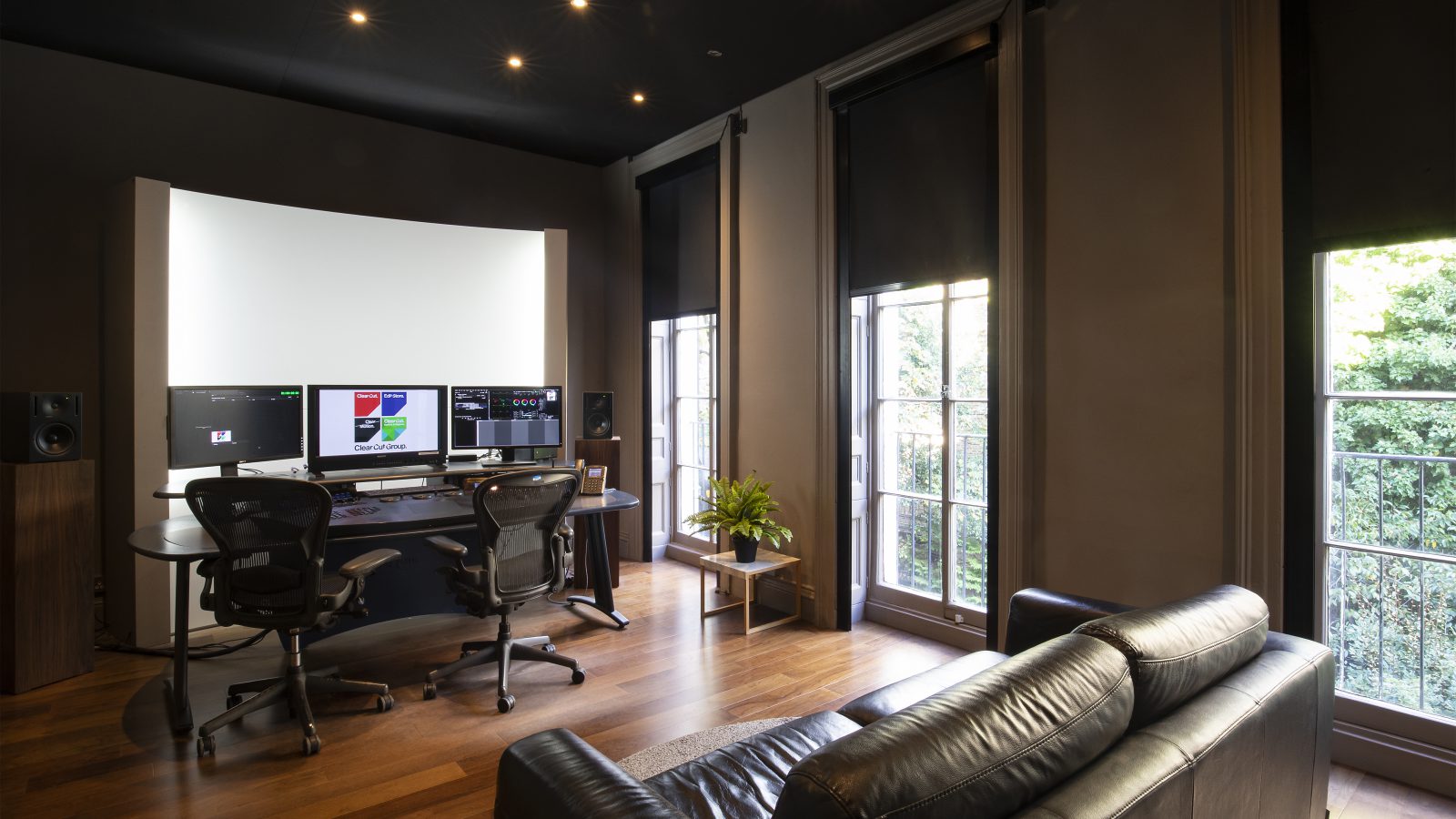 Baselight 2 - Bloomsbury
Grade
With the very latest Baselight and Resolve facilities our Colourists are a world-class team for your programmes, whether you are striving for a particular look or feel; blending a mix of archive and new footage; or wanting a specific creative treatment in a sequence – we can offer the best solutions. 
Do request a consultation to discuss your project.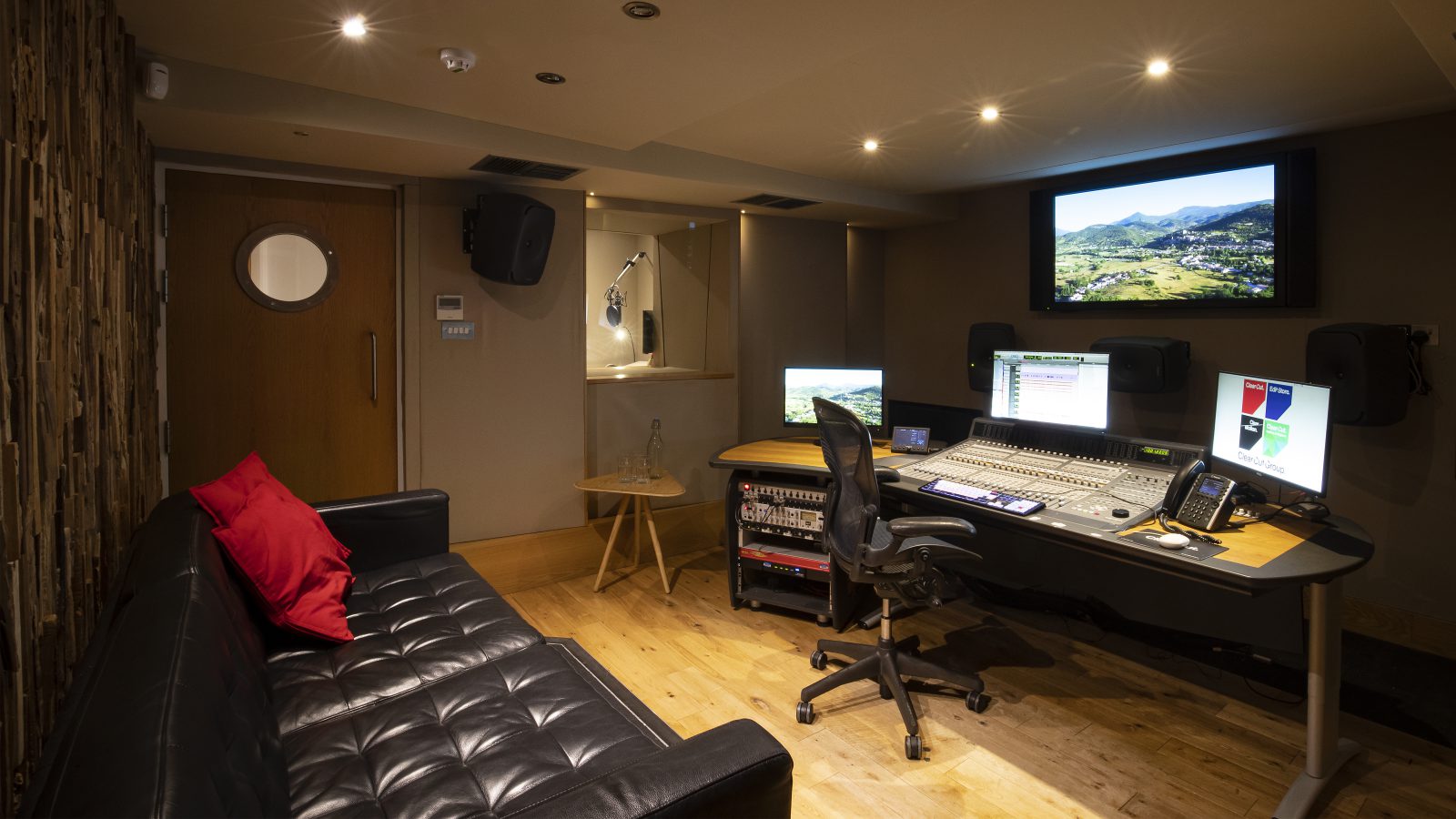 Dubbing Suite - Bloomsbury
Audio
We have an enviable reputation for our highly experienced audio department. Our team have a proven track record and deliver a first rate level of client service, with creative flair and technical accuracy.
Offering 7 audio suites, in 5.1 and Stereo, we provide Sound Design, Tracklay, open stage ADR, Voiceover (onsite or remote) and Mixing to suit every requirement.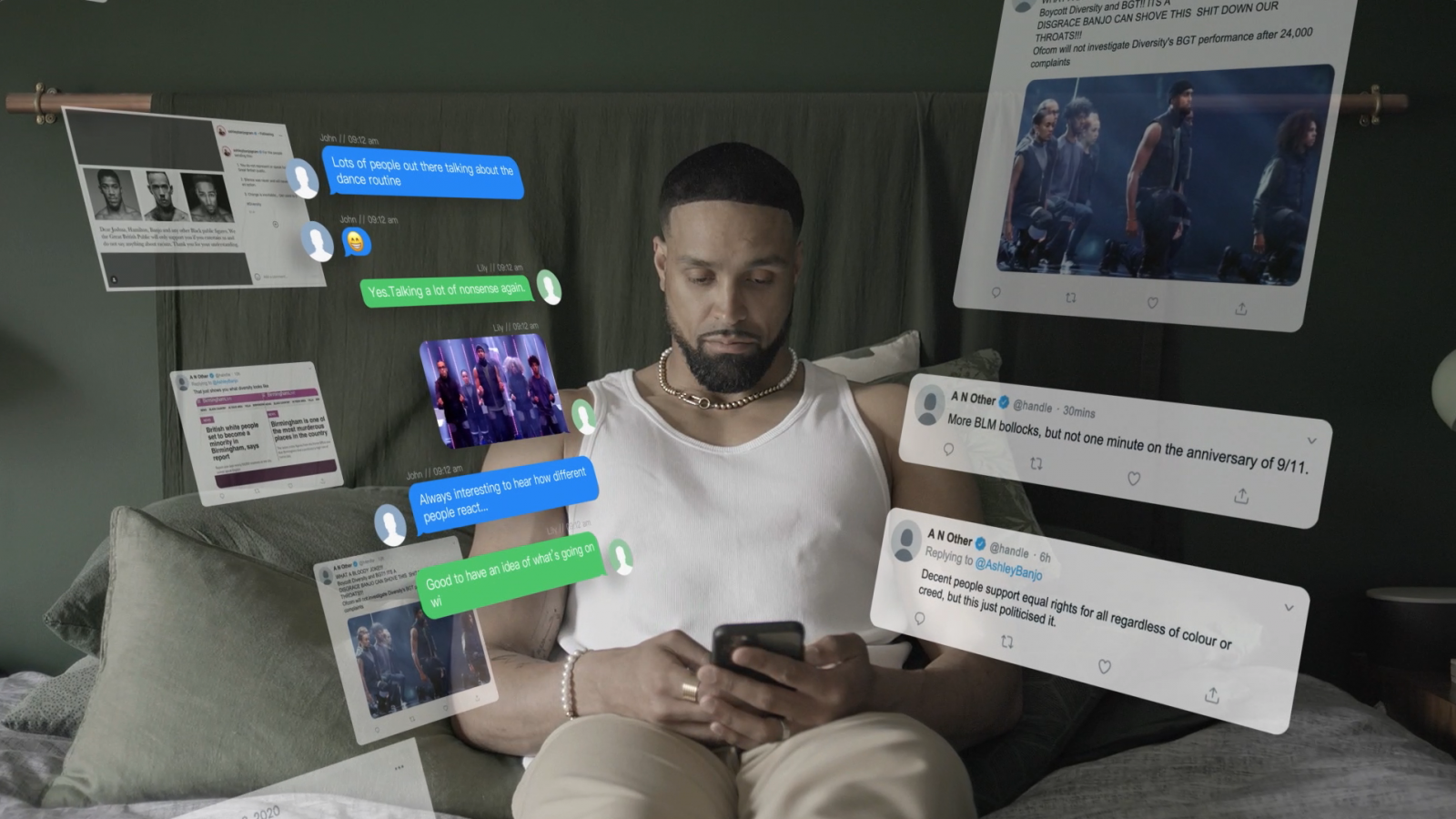 Ashley Banjo: Britain in Black and White (Uplands TV, ITV) - graphics by Clear Motion
ClearMotion Graphics
Clear Motion delivers a collective of designers to support our clients' creative ambitions. Their combined experience ranges across a variety of broadcast programmes, documentary films and short form spots, for both national and international broadcasters.
Covering all aspects from titles, graphic content, game trailers and concept design, through to Art Direction and final delivery, our design department produces unique and original content. Our Creative Team's expertise will make your vision a reality.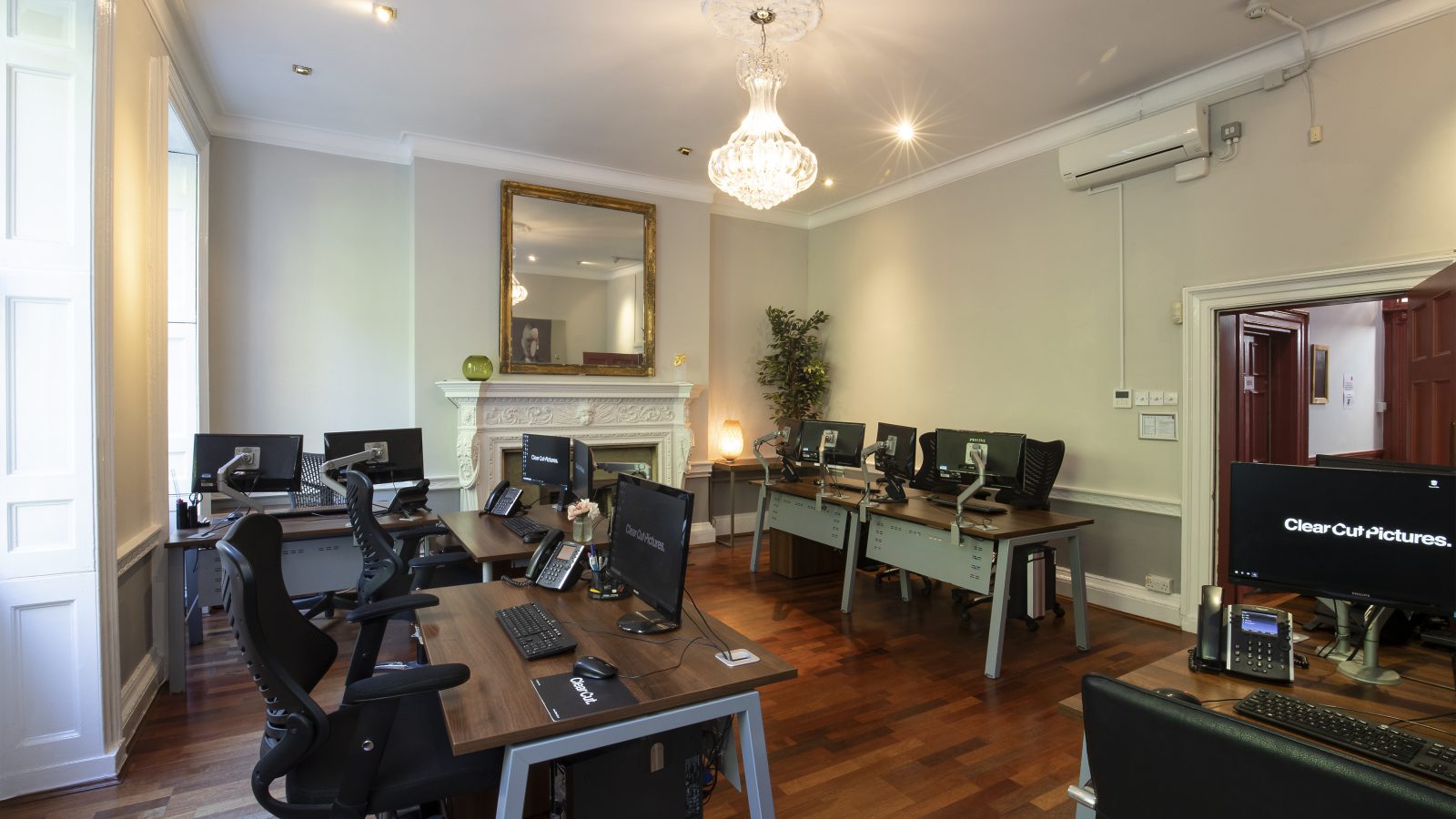 Post Production Management
Every project's needs vary and our experienced Post Production team will be on hand to help you every step of the way. Using bespoke software your dedicated Post Producer will deliver all your requirements, in line with your quote and workflow, to ensure a smooth creative and technical collaboration between our team and yours.
Using our customised cost tracker there will be no unexpected surprises. We will keep you informed every step of the way, ensuring you control the progress of your project whilst we manage the workload for you.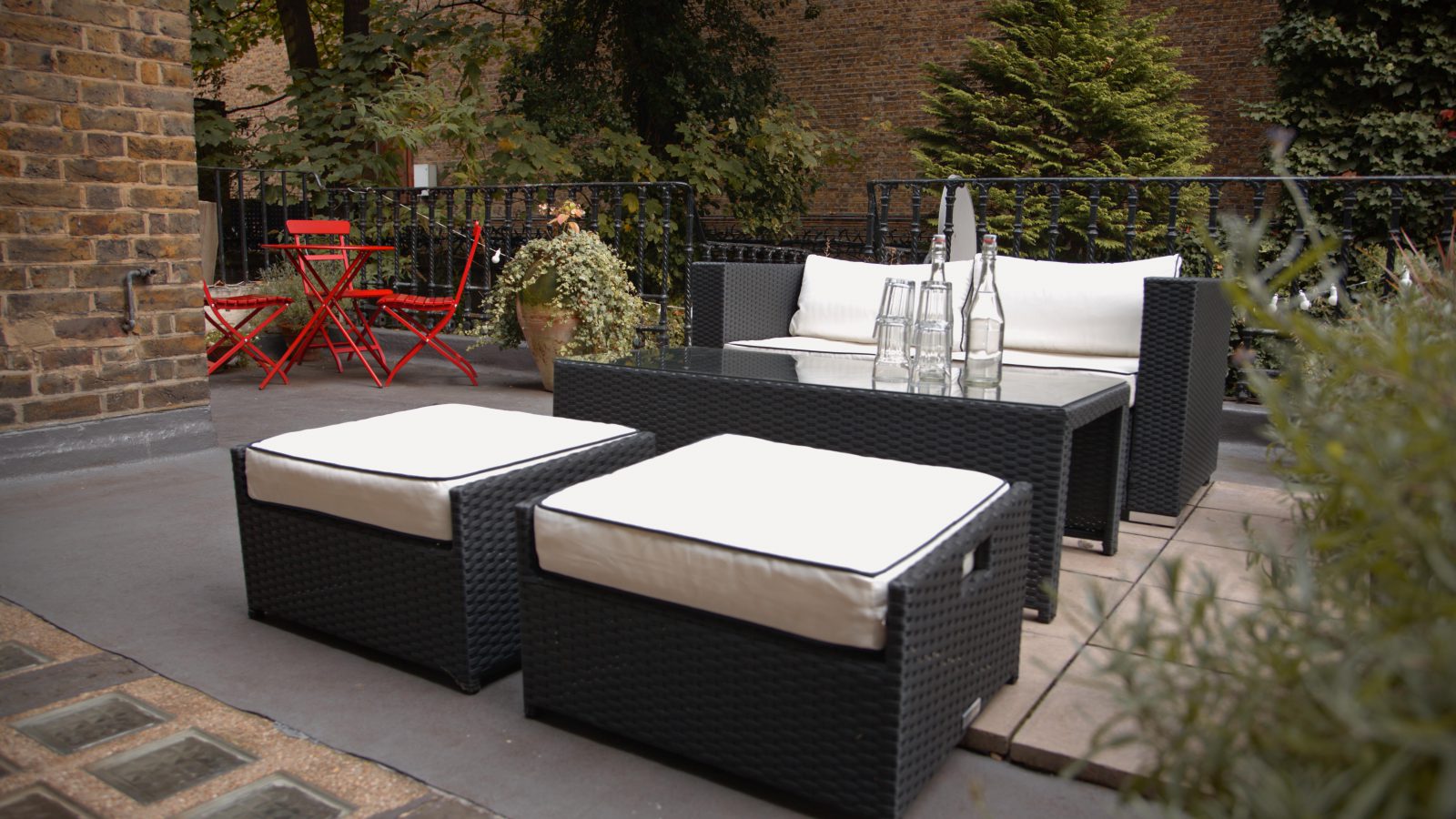 Client Services
At Clear Cut we will ensure your time with us, whether for months or days, is comfortable and enjoyable. We pride ourselves on our family-like atmosphere, giving you a relaxing environment to make your programmes. You will be looked after by our friendly client services team who will meet your every need.
All our buildings offer breakout spaces, bike parking and meeting rooms plus, at some locations we even have beautiful gardens!
We can facilitate everything from formal editorial meetings to wrap parties. Just ask!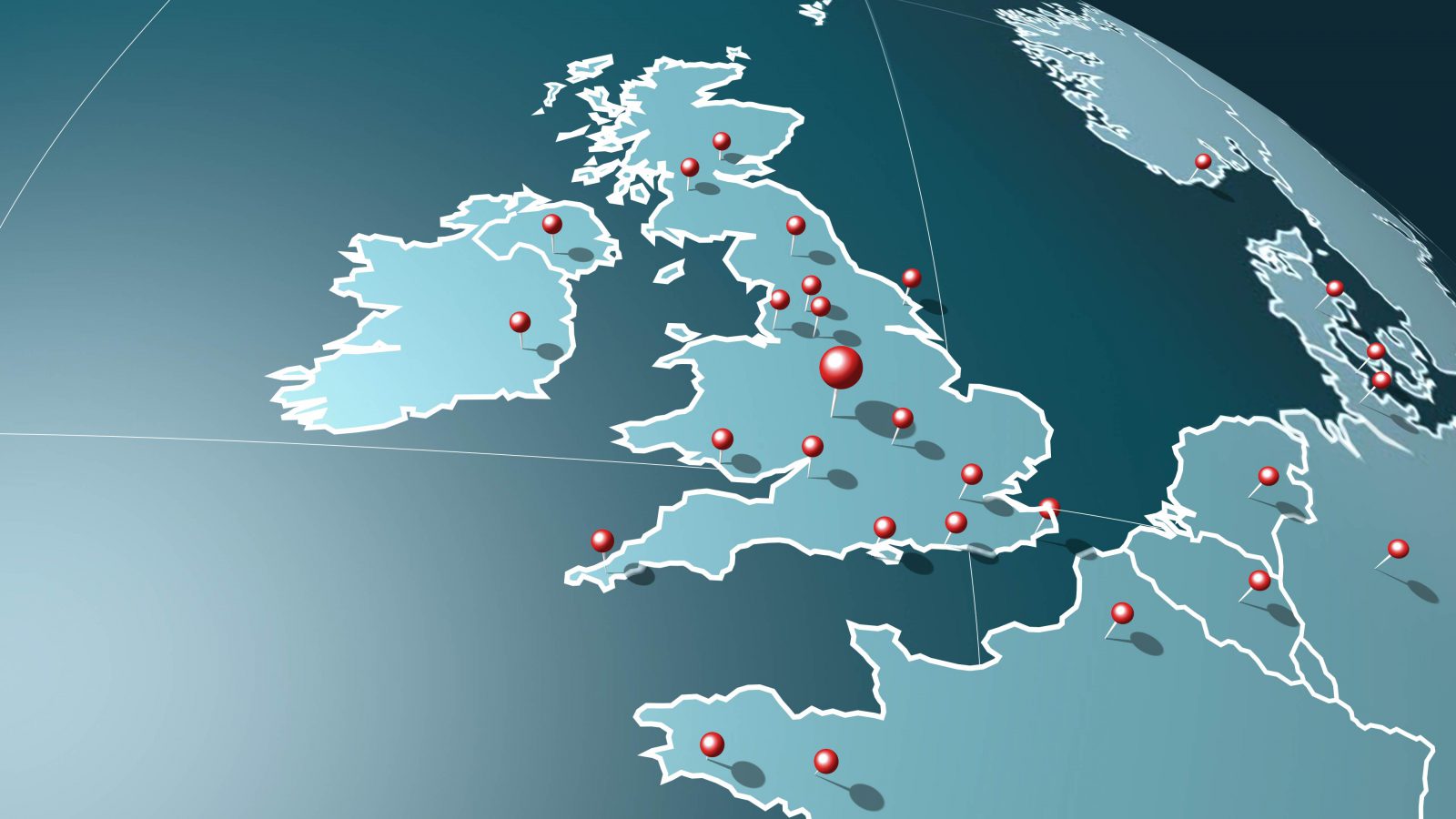 Remote Services
We have been offering remote editing services since 2016. Whether you need offlines on location; rushes management on the other side of the world; cloud based media management; remote voiceovers or long distance finishing post; we have a solution to offer. 
All services are fully supported 24/7 from either our Birmingham operation (Clear Cut Nations & Regions) or from our London locations.