Clear Cut Careers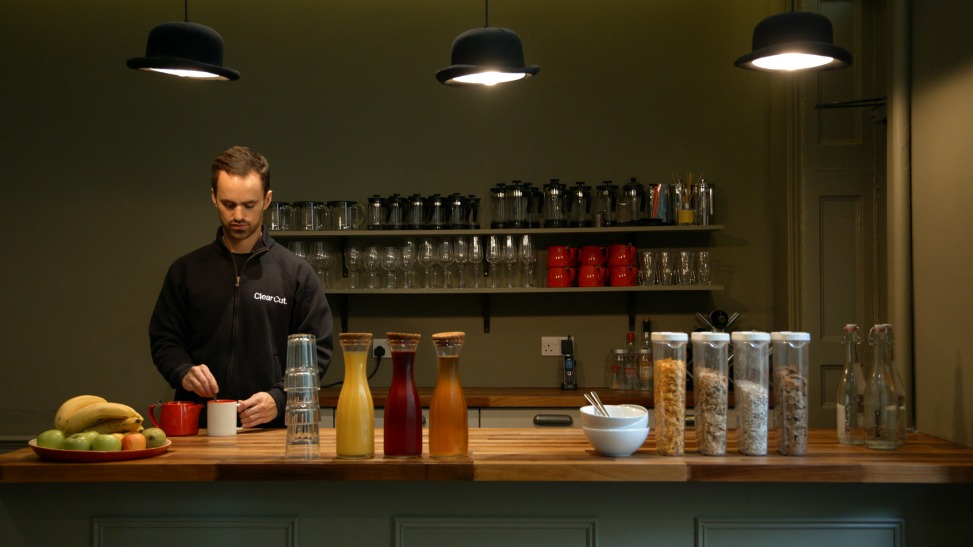 Clear Cut did an amazing job for us, they were more than 'just a Post House' - more like partners in the process. They were involved very early in the Production and designed a bespoke storage system which we took on location to handle the masses of media our rig cameras were generating.

Hannah Lewis, Line Producer, Blink Films.
Working at the Clear Cut Group…
Have you got what it takes?
If you are hard working, reliable, friendly and have an ambition for a fulfilling career in post production, please send your CV to careers@clearcut.cc