Our Work
Nurses on the Ward
Label 1 for W Channel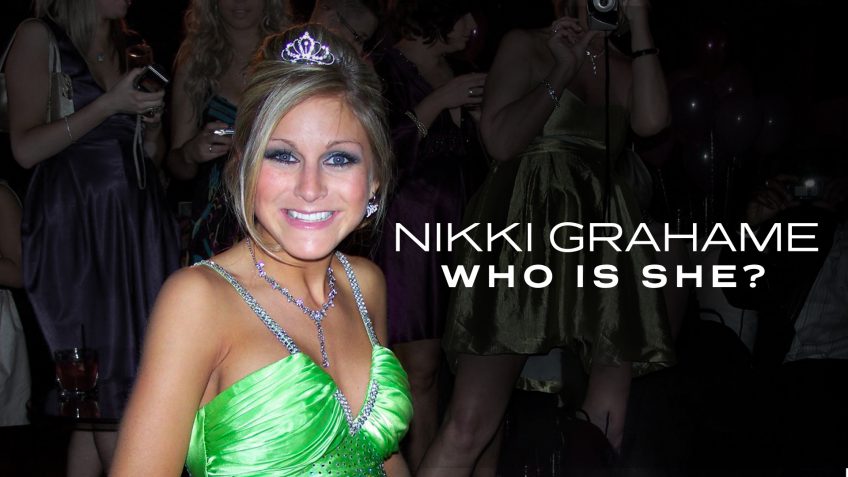 Nikki Grahame: Who is She?
Angel Eye Media for Channel 4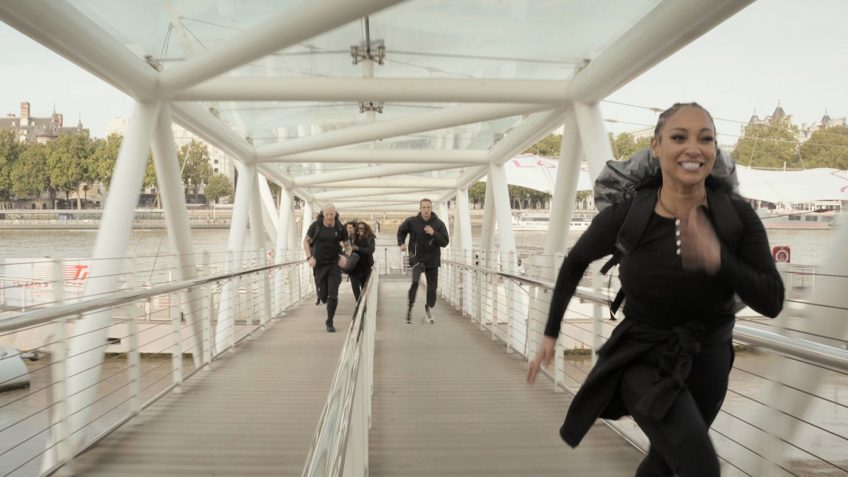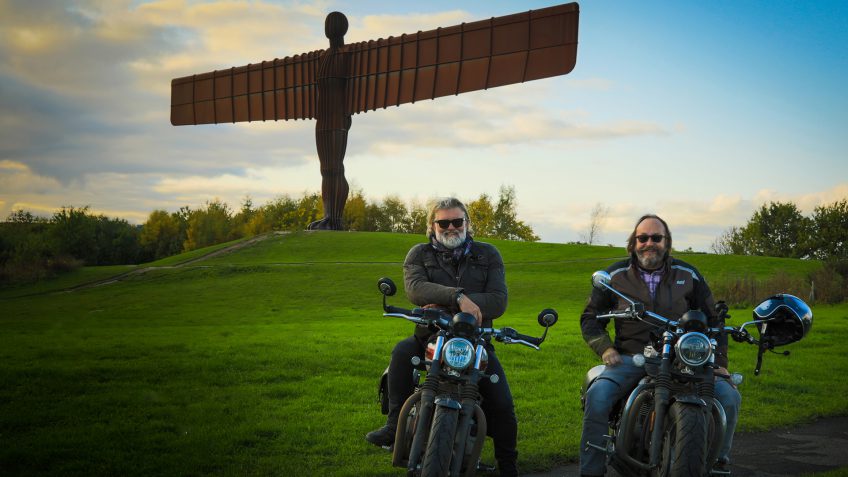 Hairy Bikers Go North
South Shore Productions for BBC Two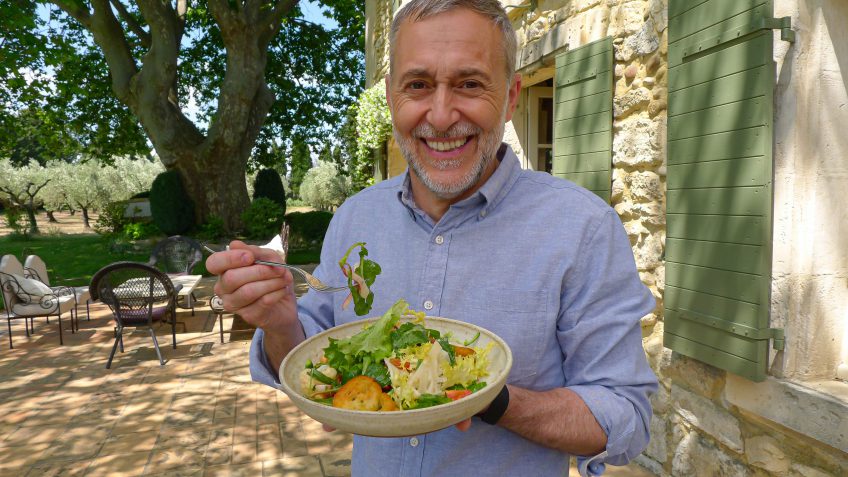 Michel Roux's French Country Cooking
Outline Productions for Food Network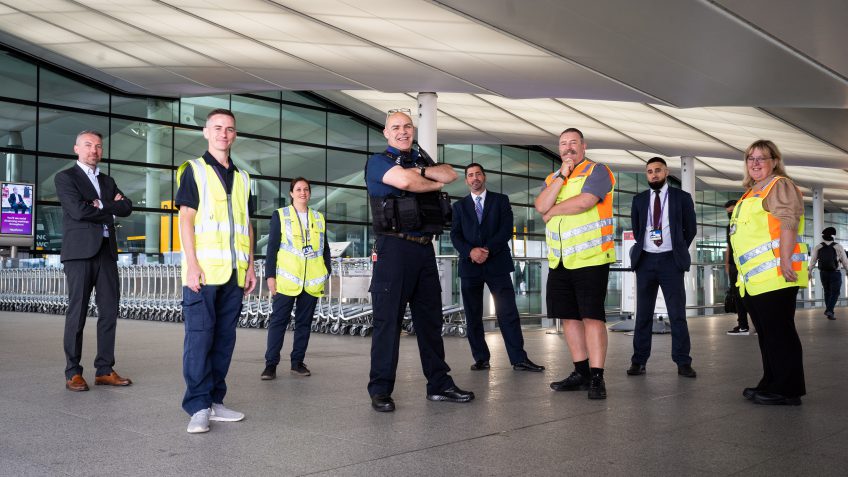 Heathrow: Britain's Busiest Airport – Series 7
RAW TV for ITV 1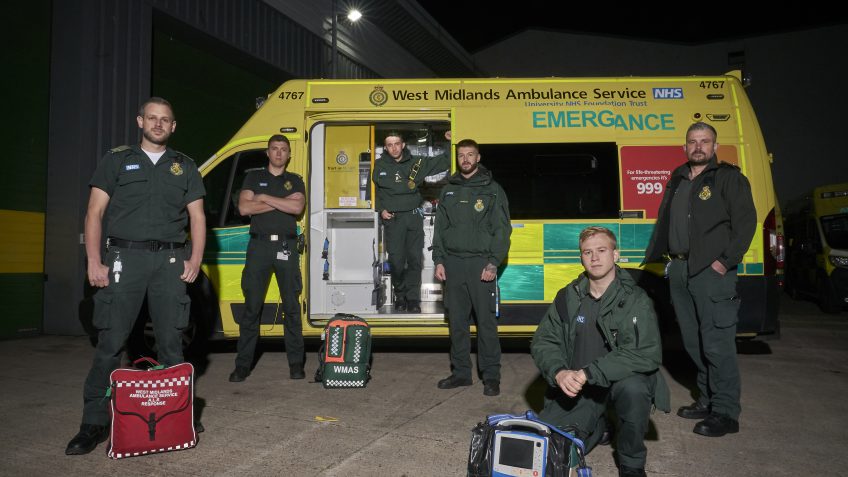 999: On The Frontline
Curve Media for More4
Thanks for everything and [I'll] hopefully be back at CC again soon. Thanks to all your team, runners and tech support. Your remote set up is one of the best I've experienced.

Paul Hammacott, Editor - Proper Content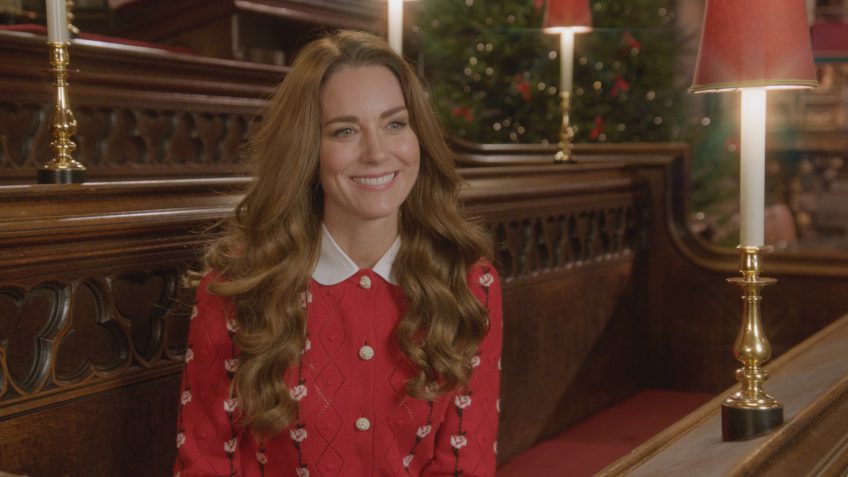 Royal Carols: Together At Christmas
BBC Studio Events for ITV
view project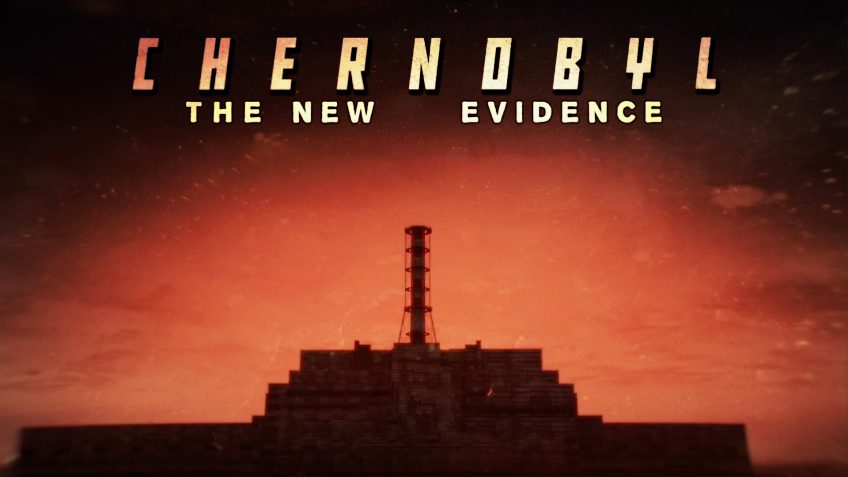 Chernobyl: The New Evidence
Blink Films for Channel 4
view project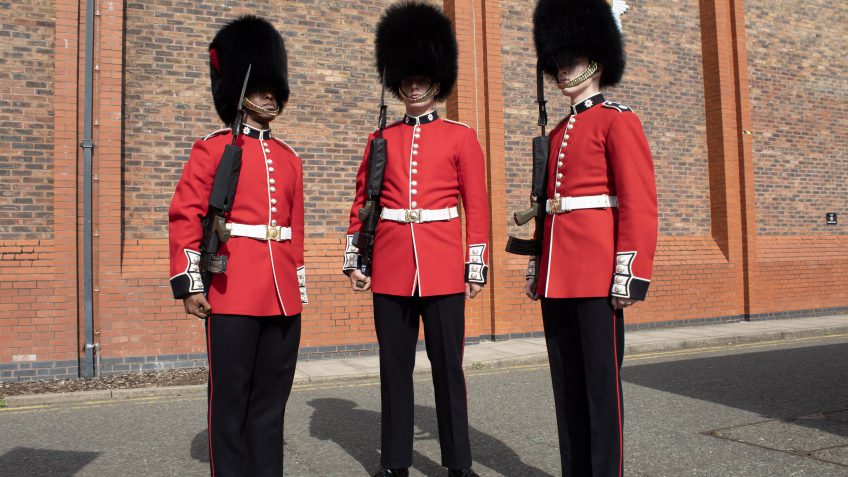 The Queen's Guards: A Year In Service
Proper Content for Channel 5
view project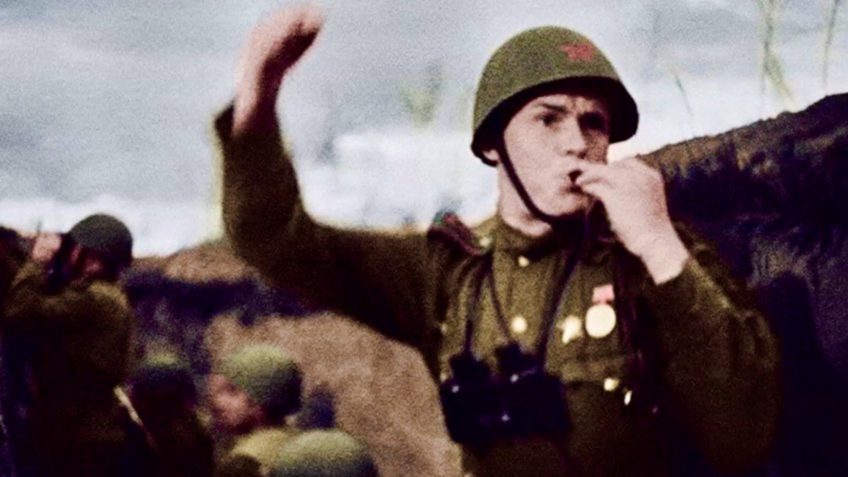 World War II Battles in Colour
GTVDocs for Smithsonian Channel UK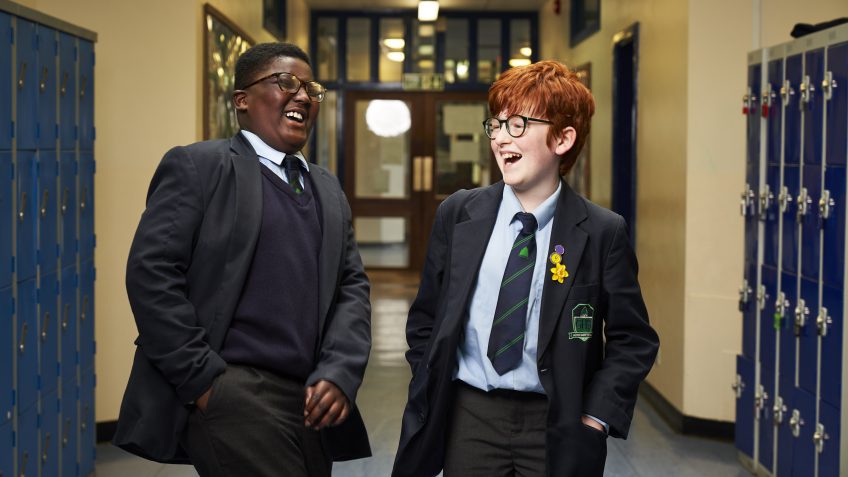 The School That Tried to End Racism
Proper Content for Channel 4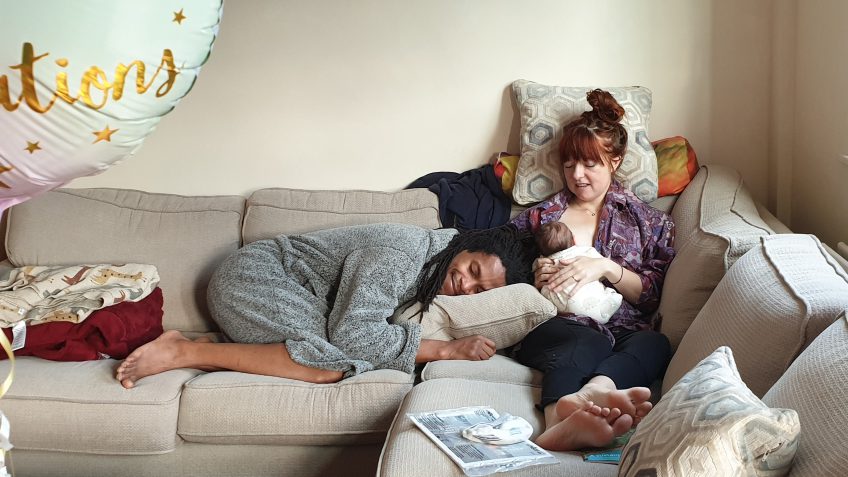 A Believer's Guide to…
Milk & Honey Productions for BBC One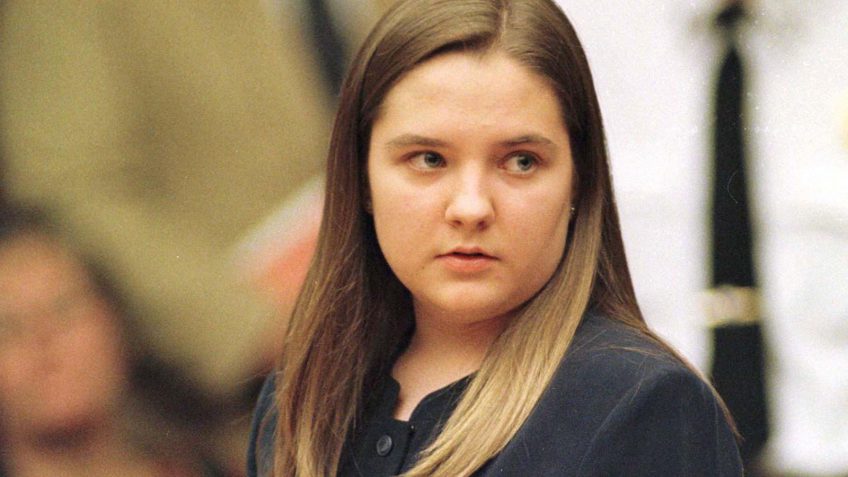 The Killer Nanny: Did She Do It?
Fremantle Media for Channel 4
view project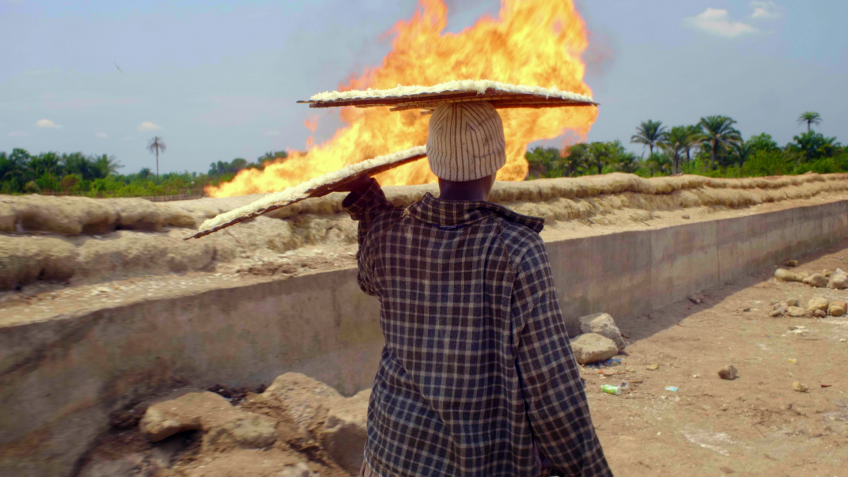 Life at 50°C
BBC Arabic for BBC Two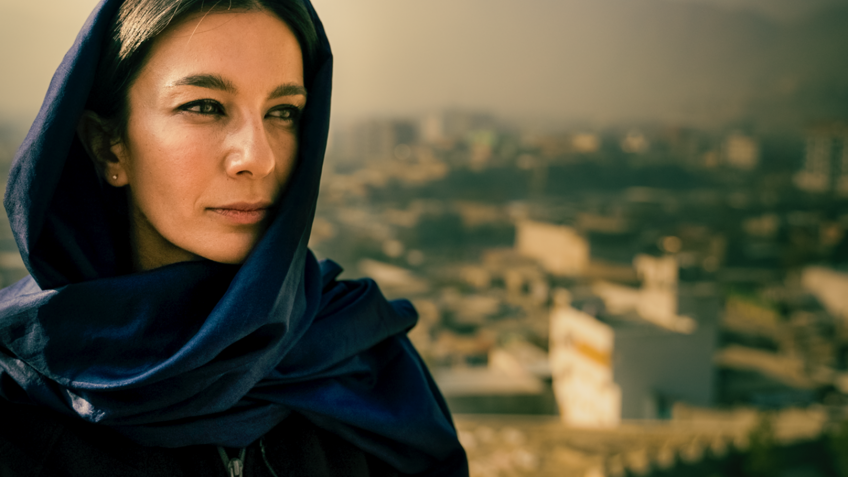 Inside the Taliban Regime
BBC Our World for BBC World News
I love working with Clear Cut, the Post Producers always pre-empt what is needed with ever changing schedules and are very collaborative in their approach.

Sarah Bishop Fenn, Production Manager - Multistory Media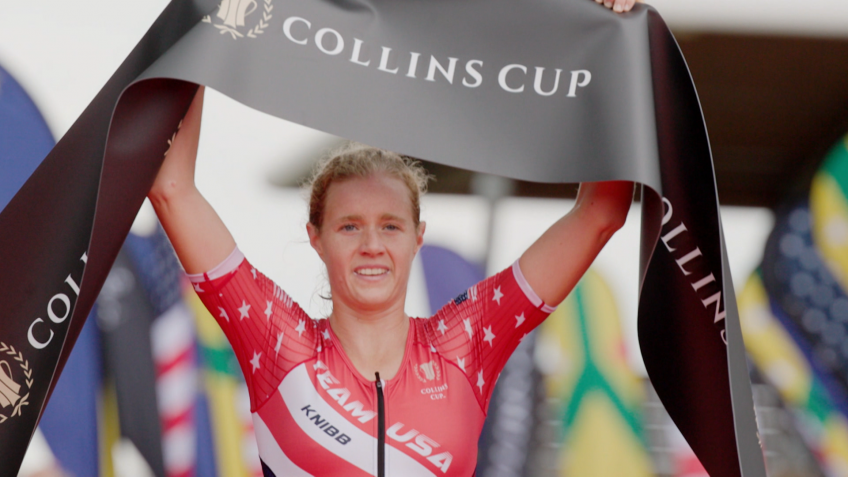 The Birth of the Collins Cup
Filmnova for BT Sport & CBS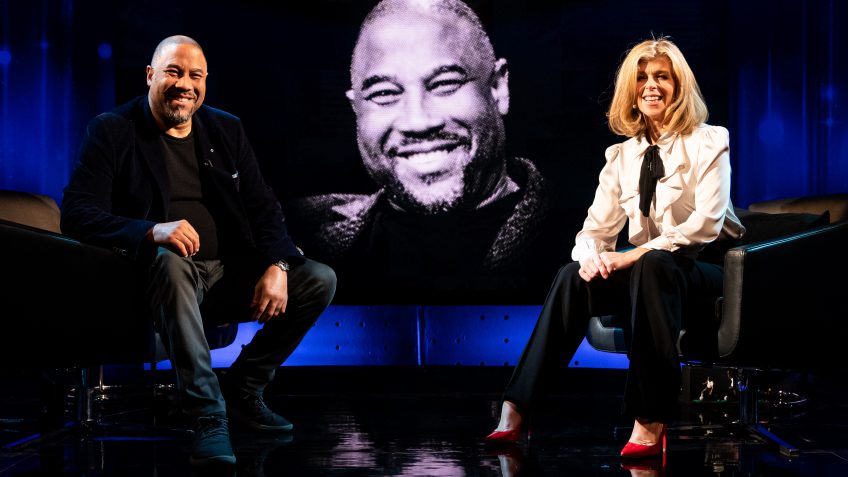 Kate Garraway's Life Stories – John Barnes
MultiStory Media for ITV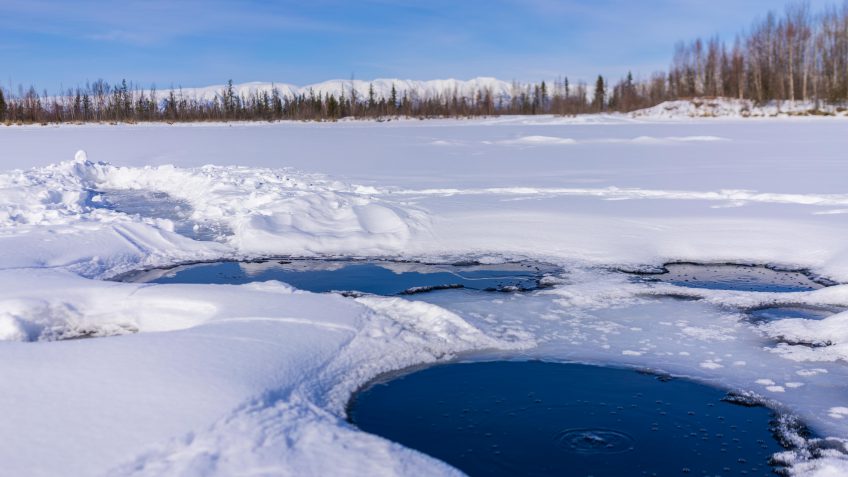 Arctic Sinkholes
Blink Films for PBS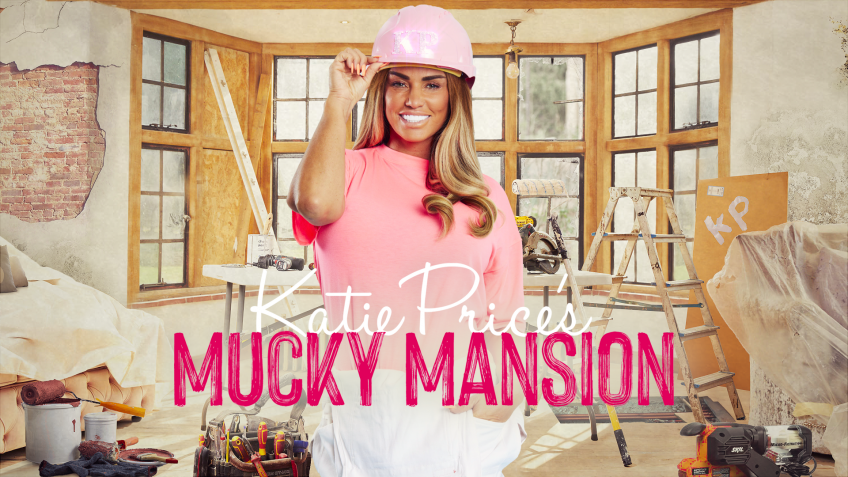 Katie Price's Mucky Mansion
Captive Minds for Channel 4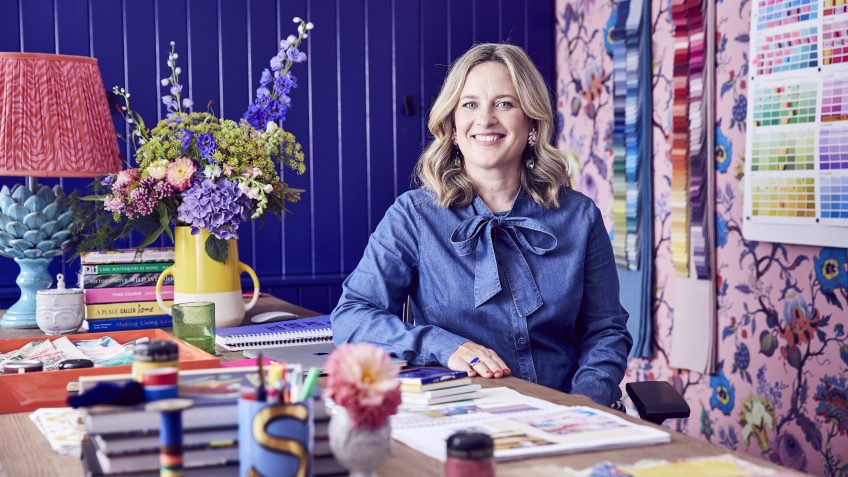 Dream Home Makeovers with Sophie Robinson
Pi Productions for Channel 5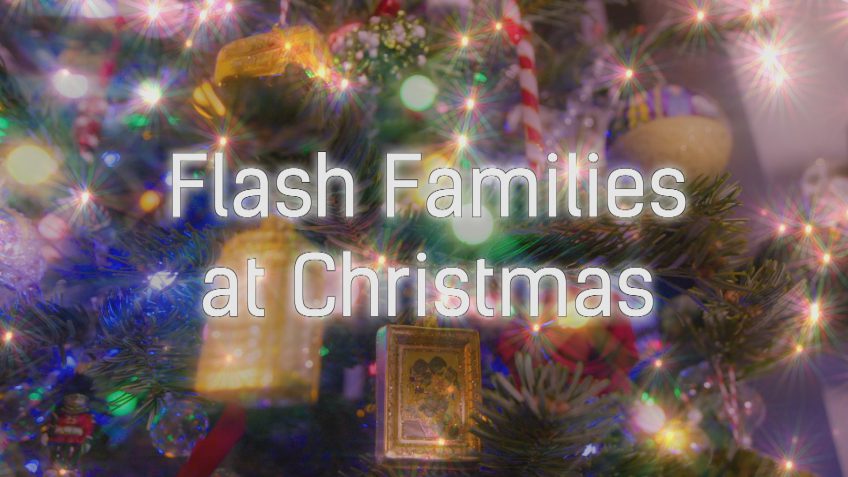 Flash Families at Christmas
Full Fat TV for Channel 5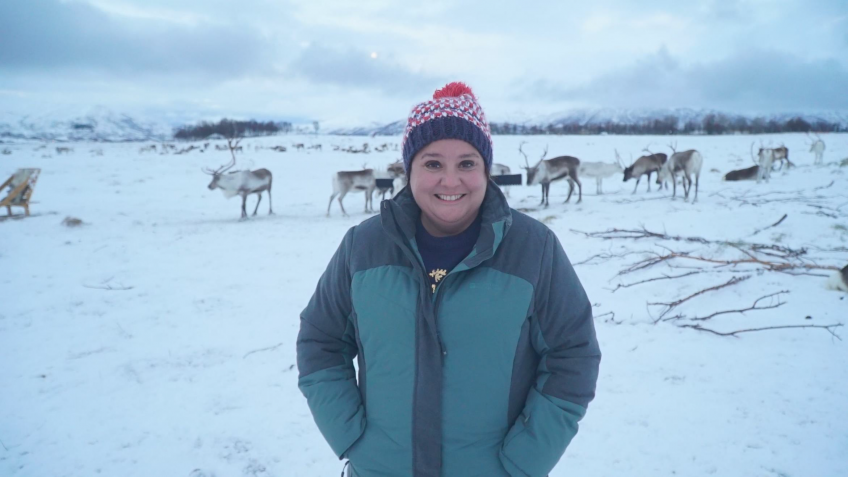 Susan Calman's Christmas Cruising
Viacom for Channel 5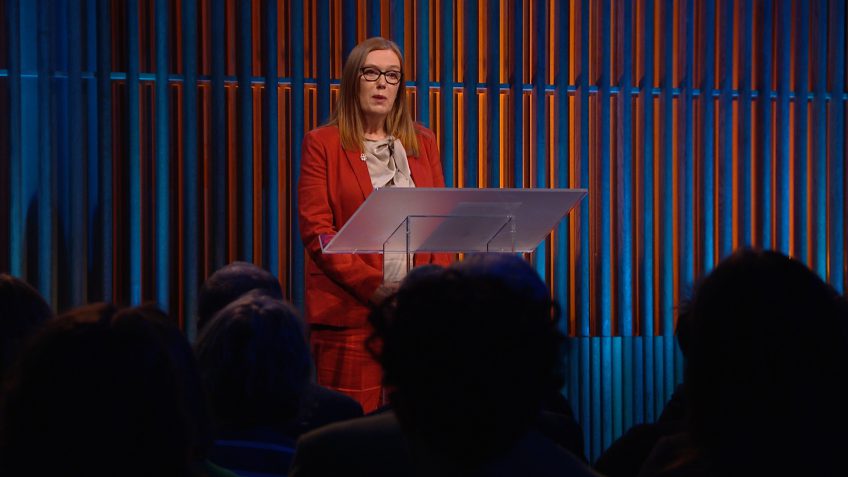 The Richard Dimbleby Lecture 2021 – Dame Sarah Gilbert
BBC Studio Events for BBC One