Caroline Hewson joins Clear Cut Group to lead expanded Birmingham facilities hub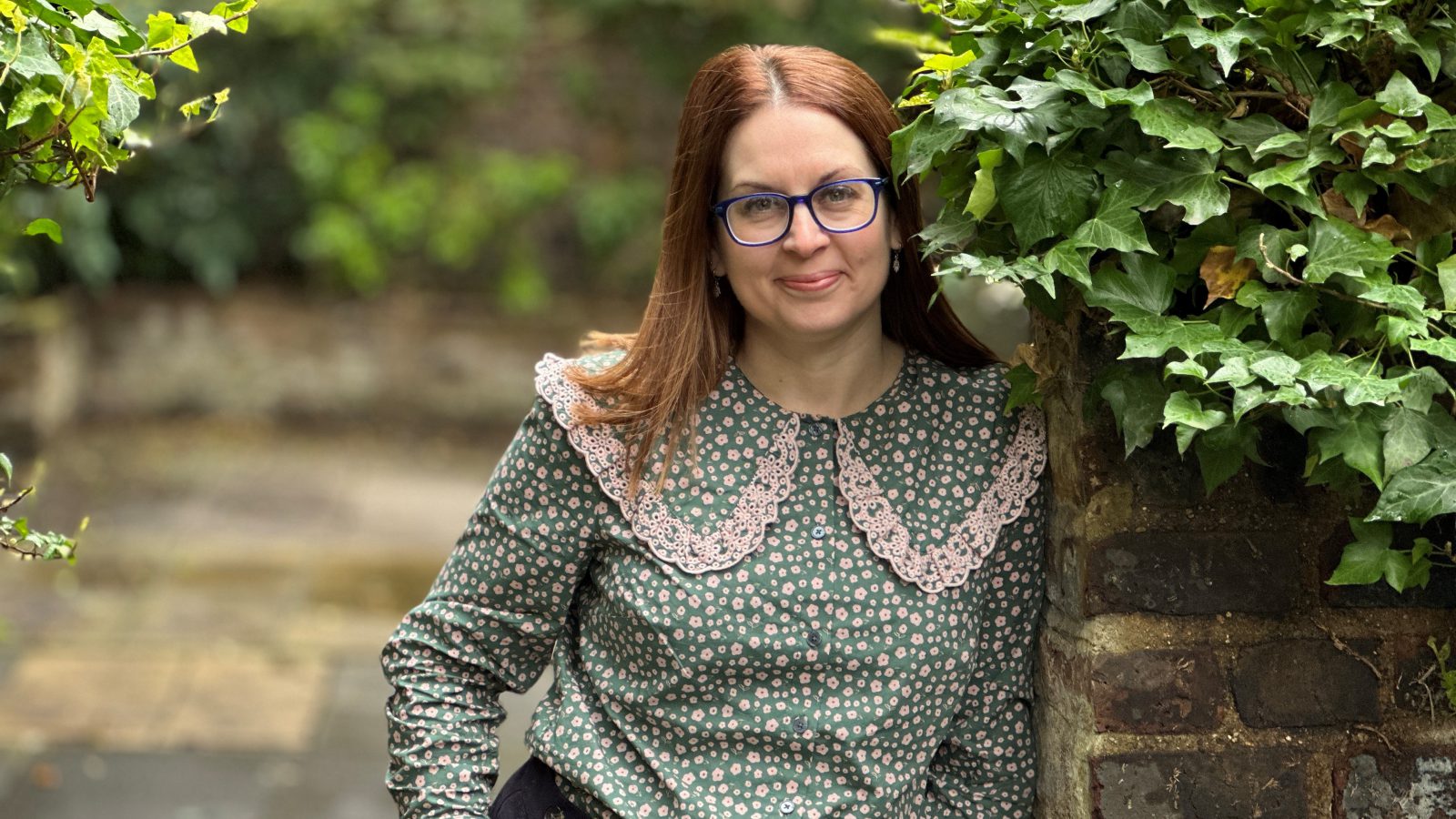 Clear Cut Nations & Regions is delighted to announce the appointment of Caroline Hewson as Account Manager at their expanded facilities based in Digbeth, Birmingham. This new appointment comes at an exciting time for the Clear Cut Group, as their Clear Cut Nations & Regions business grows to meet demand.
Caroline joins the company after 8 years at Splice, post producing Made in Chelsea (Monkey Kingdom) and Forensics: The Real CSI (Blast! Films) and Grierson Award winners, for instance Stabbed: Britain's Knife Crime Crisis (Rogan Productions). With over 20 years of experience in the industry, Caroline started at Molinare, before progressing to Post Producer at The London Studios, looking after landmark shows before joining Splice as an Executive Post Producer.
Caroline said "I am thrilled to be joining the Clear Cut family (in my hometown). It really is a dream to be part of the team championing the Midlands and growing the creative sector in Birmingham and across the UK. I'm so excited to be working alongside such a talented and well-respected team."
Rowan Bray, Managing Director at the Clear Cut Group stated "Caroline is a fantastic asset for us to bring into the team, she will lead our newly expanded Birmingham facility with huge expertise. She knows absolutely everyone in the West Midlands and brings great knowledge and enthusiasm."
Clear Cut Nations & Regions launched in 2016 to meet the needs of Birmingham-based production clients. Over time it has expanded into a fully-fledged post-production operation servicing productions across the UK from this central hub, and is now ready for its next period of growth. Working for clients as diverse as Full Fat, South Shore, Acclaimed Content, BBC Three and Curve (to name a few). Caroline's appointment is a key part of the plan to lead our next stage of growth.