Clear Cut Group appoints Dubbing Mixer Adam Wilks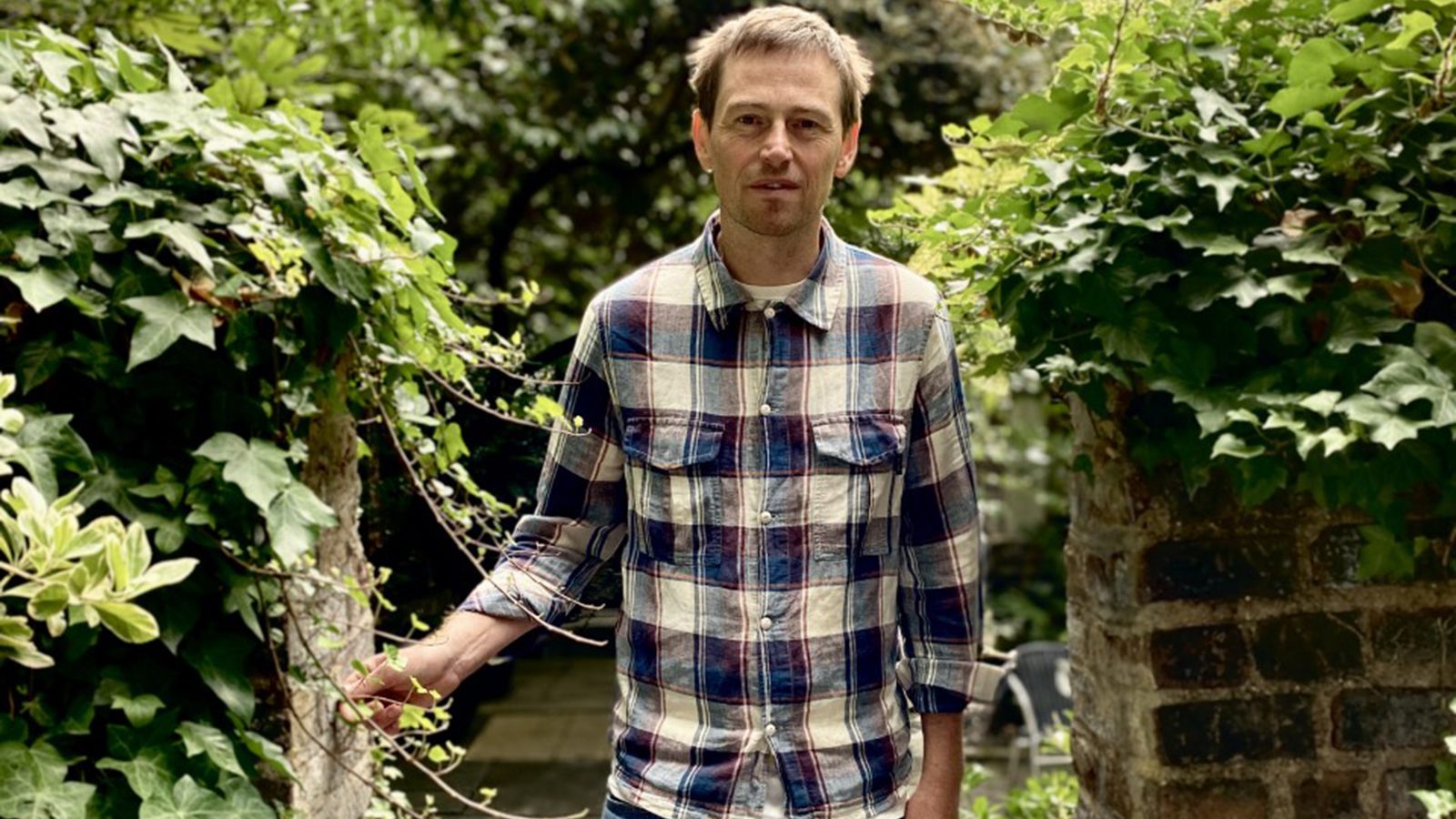 Clear Cut is delighted to announce that Dubbing Mixer; Adam Wilks is to be the newest addition to their creative team.
Adam has chosen to join the Clear Cut family following ten years freelancing, his passion for bringing projects to life alongside his extensive credits and fantastic client facing skills have meant productions return to him time again. Over his career his has worked on an impressive 9 series of audience favourite 'Who Do You Think You Are?' with other credits including Long Lost Family'; 'A House Through Time'; 'My Family, The Holocaust and Me' and 'Will Young: Losing My Brother Rupert'.
Adam said "I'm really looking forward to joining the renowned audio team at Clear Cut, they deliver a wide range of amazing programmes and with my extensive background in mixing specialist factual programmes – the opening was a natural fit for me"
Ben Newth, Head of Audio, stated: 'We are thrilled to welcome Adam to Clear Cut and immensely proud to build further on our strong creatively talented team"