Lucy Allen steps up to Head of Commercial Development at Clear Cut Group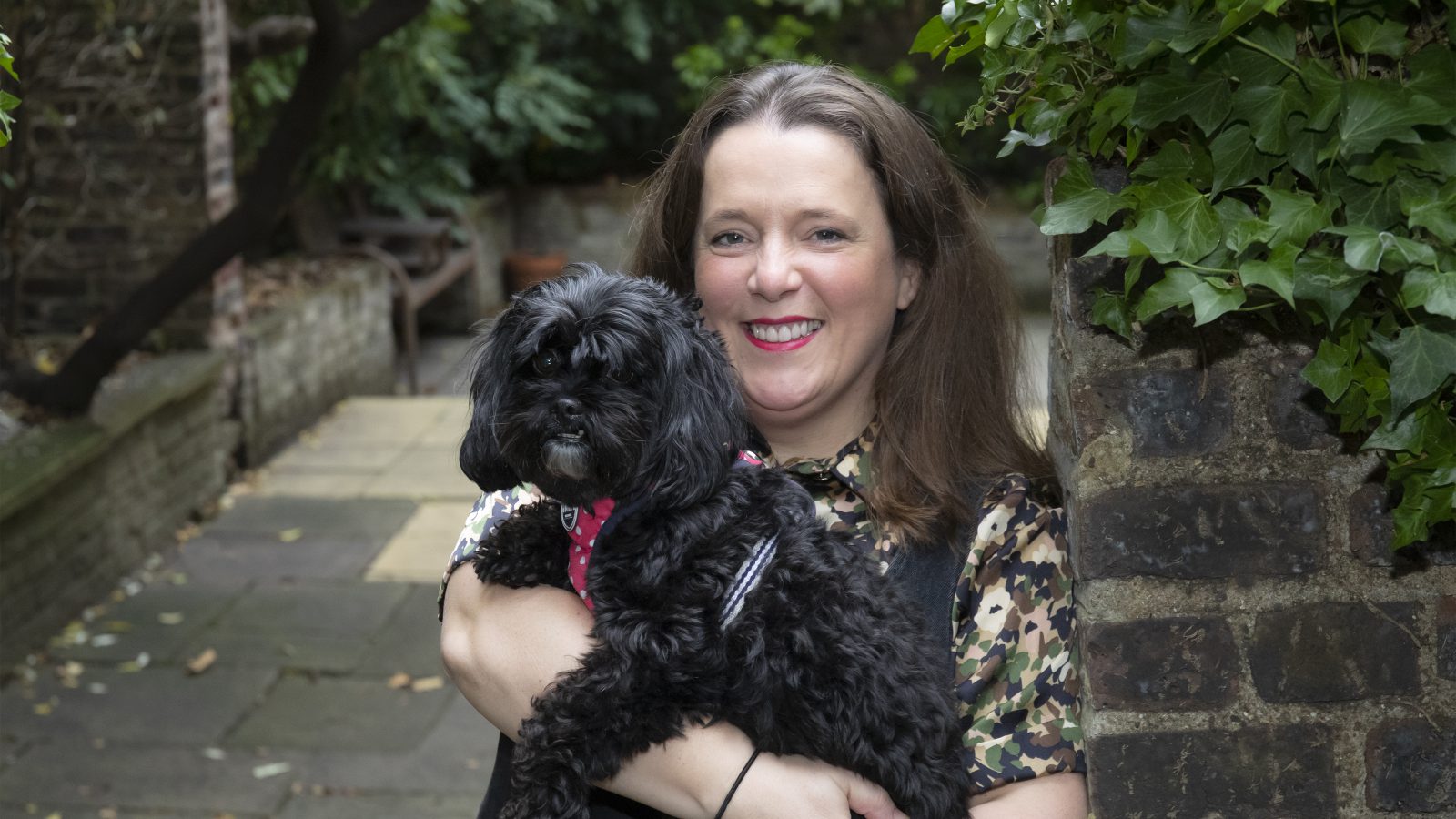 Clear Cut Group are delighted to announce the promotion of Lucy Allen to Head of Commercial Development. In this newly created role, Lucy will focus on strategic growth for this leading post production service provider across its specialist brands. By harnessing the Group's technological and operational skills, in combination with the latest innovations, she will expand the range of services available to our clients to enhance their complete post production experience.
Lucy started her career with Clear Cut at the beginning of the millennium, then ventured out to gain experience at leading post houses like Evolutions, Halo and Molinare before returning to Clear Cut in 2018. This combined experience has given her a terrific knowledge on which to base this new role.
Lucy said "I'm delighted to be taking on this new challenge, to enhance Clear Cut's already outstanding workas we develop a wider range of services for our clients. It's an exciting time at Clear Cut as we evolve and expand, this new challenge is a great opportunity for me to play a key role in the company's ongoing success".
Rowan Bray, Managing Director at the Clear Cut Group stated "This appointment comes as a natural progression for the business. This is a time of change as we harness our operational experience in new ways. We couldn't be happier to have Lucy take on this role and to expand her remit with her unwavering dedication to our clients".