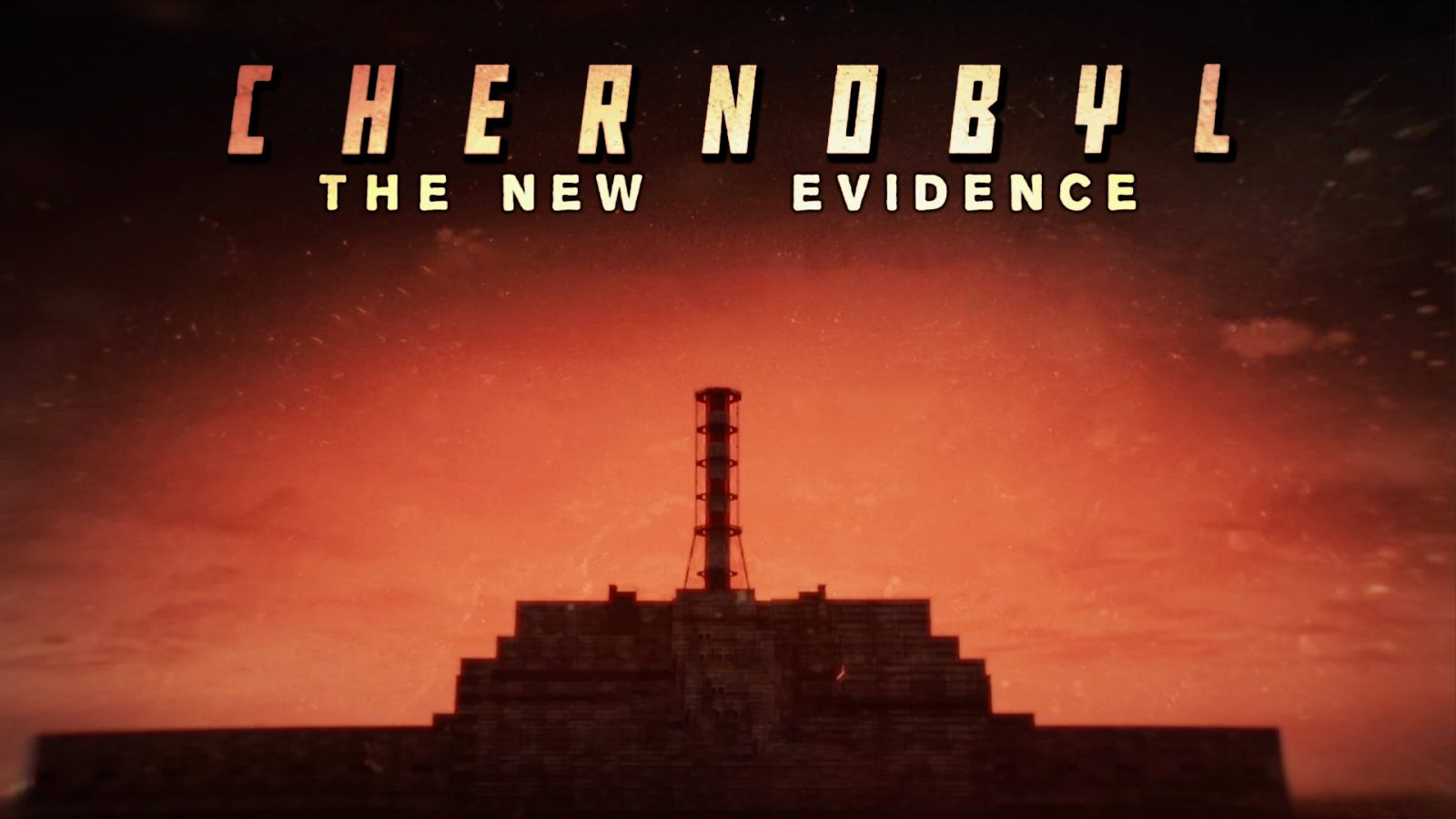 our work
Chernobyl: The New Evidence
Blink Films for Channel 4
Clear Cut Pictures have recently delivered post production on this landmark two-part documentary examining declassified evidence from KGB archives, revealing the ongoing safety concerns for the Chernobyl nuclear plant in Ukraine, dating back to when it was being built.
Crafted from archive material and interviews with survivors, including those who had to brave radioactive waters, Online Editor, Ben Salkeld used Baselight and also Boris FX plugins to intricately interweave a wide range of archive and exclusive footage to create a seamless sequence displaying the never-seen-before evidence. In the colour grade, the team used the full range of Baselight tools to make the material coherent, ensuring that interviews blended with the diverse archive sources and also the recently shot material filmed in the dimly lit, challenging and hostile environment of the disaster site.
The audio team, led by Ben Newth, used Izotope RX to refine recordings that were muffled from protective equipment and masks that had to be worn in contaminated areas. The sound design was focussed on supporting the ambience of the interviews whilst increasing the drama in the archive with a soundscape and spot FX accurate of the time.
The finished programme offered a stark insight as to how the disaster affected the world in 1986, the long-term risks that had to be managed and the ongoing danger heightened by the Russian invasion of Ukraine in February 2022.