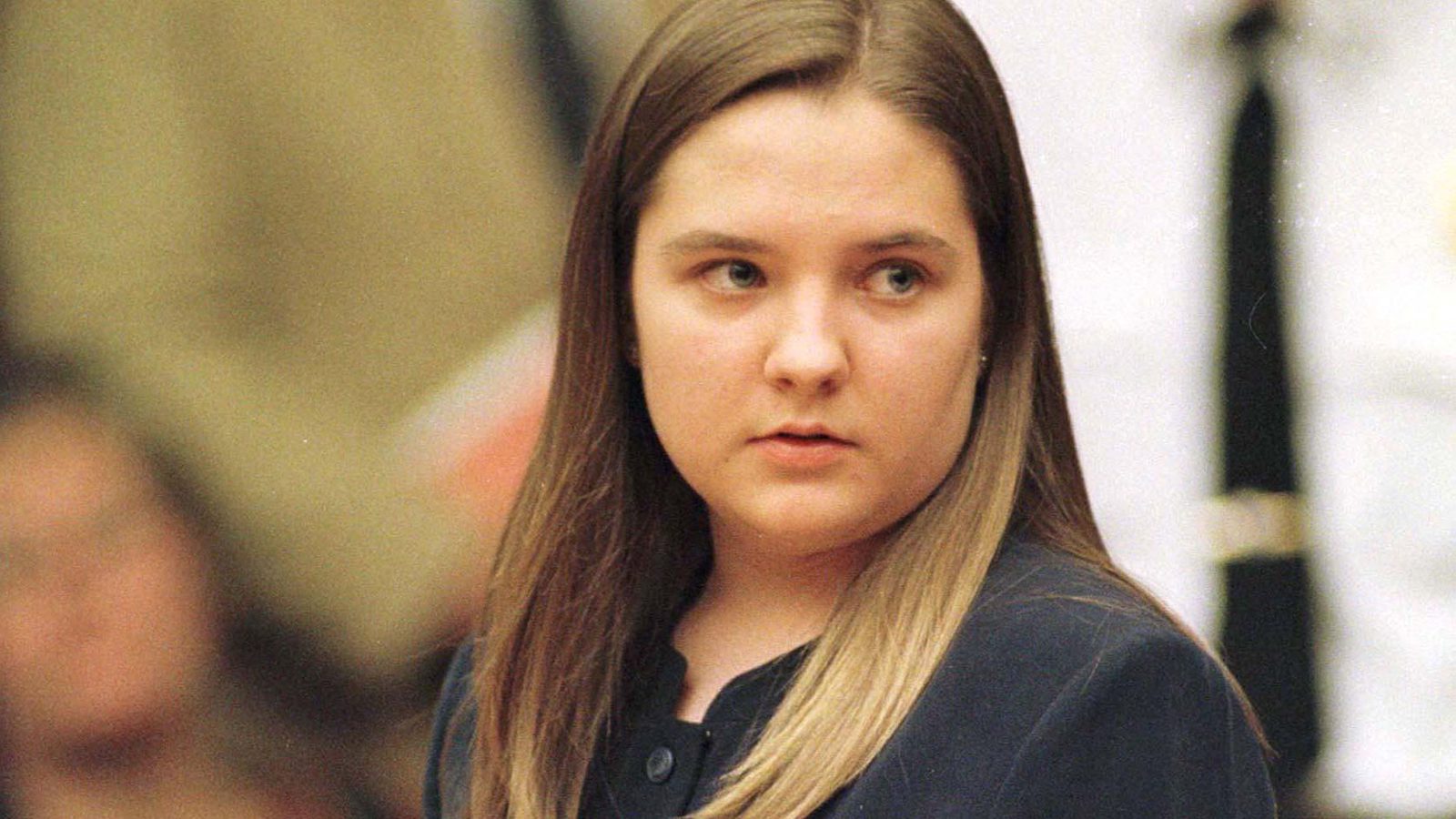 our work
The Killer Nanny: Did She Do It?
Fremantle Media for Channel 4
Twenty-five years after her sentencing, this new 3-part documentary from Fremantle Media re-examines the controversial trial of Louise Woodward for the murder of eight-month-old Matthew Eappen.
Post produced by The Edit Store, the series predominantly relied on an amazing array of archive footage, supplemented with present day interviews from key individuals on the case, court room footage and news material. Mike Sanders, Colourist, used Baselight to carefully balance the diverse archive sources, particularly the court footage, to deliver consistency and clarity juxtaposed with the modern interview segments. This created a really persuasive and engaging look.
The overall series was elevated in the tracklay by Senior Dubbing Mixer, Andy Sears. A mixture of sound design and carefully curated music were applied throughout the episodes to construct a narrative and energy which reflected the building tension and controversy that the case still receives, a quarter of a century on.