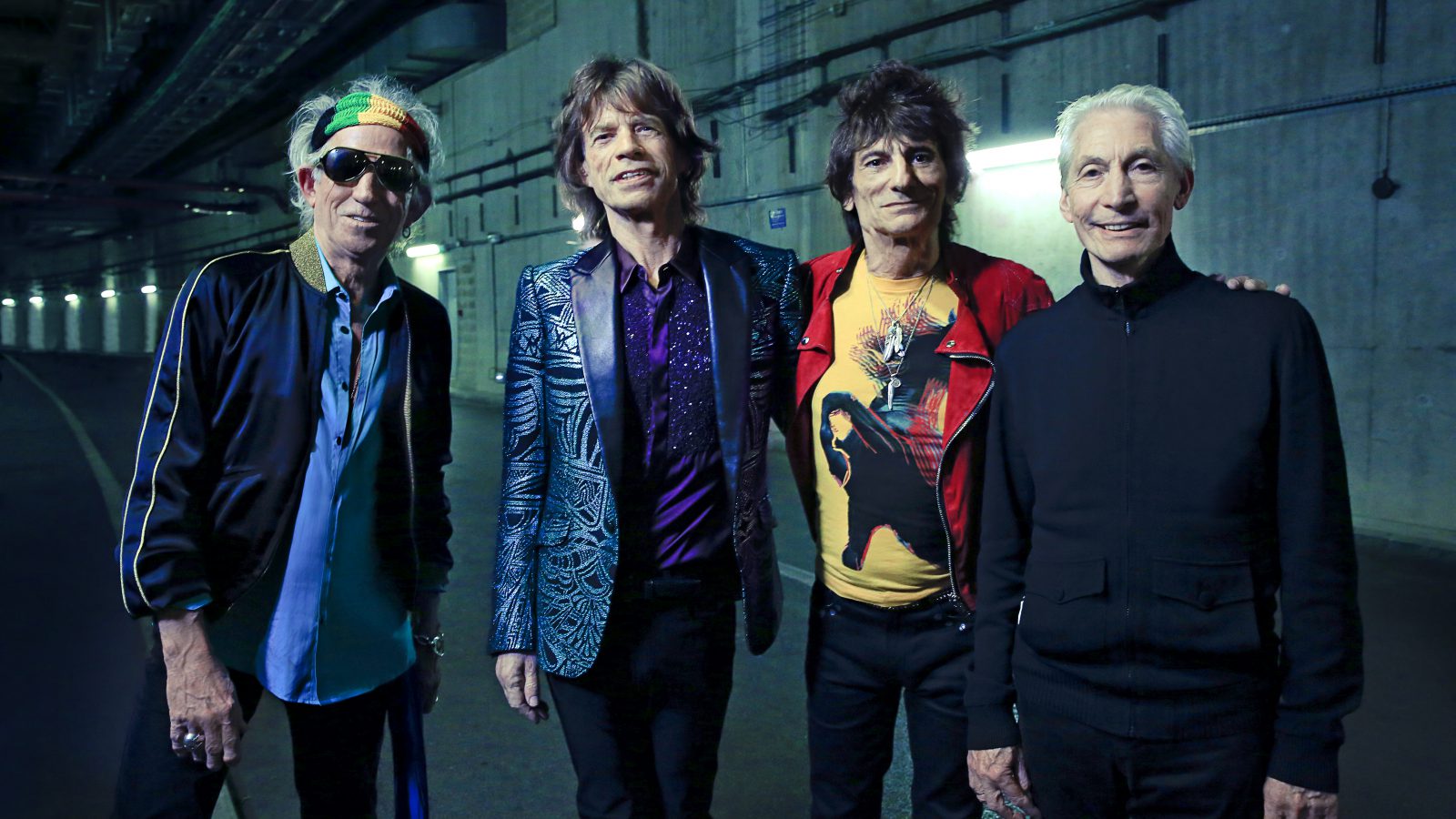 our work
My Life as a Rolling Stone
Mercury Studios for BBC Two
To celebrate 60 years of The Rolling Stones, a landmark series My Life as a Rolling Stone from Mercury Studios was commissioned for BBC Two. Clear Cut Pictures were given the fantastic creative opportunity to provide full post-production on this piece of iconic musical history!
The rushes were shot in 8K on Red and a full colour-managed pipeline was created by Clear Cut for the project. 24 hour ingest services were provided as archive came in form around the world, often at short notice.
Online Editor, Jamie Home worked on all four programmes in this exciting series, each profiling an individual band member. Working closely with each Director, Jamie ensured there was consistency throughout the project whilst enhancing their individual vision. The astonishing archive took centre stage across the series and looking its best was paramount! Using Boris, Mocha, Sapphire, Neat Video and Baselight plug-ins, Jamie worked to achieve the best possible look for all the footage in each of the films.
Colourist, Damion Katwaroo worked in tandem with the Online team during the finishing process. The panning and scanning was started within Baselight then passed to the online via AAF HLG workflow where footage could be slotted in and sent back to the grade, enabling simultaneous sign off. Over the course of the series, the team worked on nearly every known picture format. Interviews with members of the band were shot Red 8k offering the opportunity to punch in to create mid and close ups, while various masks were added to match the lighting of the original wide shots. As the archive spanned all formats, a distinctive feel was agreed for the black and white and colour archive for a consistent aesthetic over the four films.
The entire series was brought together with a bold, ambitious audio mix by Head of Audio, Ben Newth and Senior Dubbing Mixer Nick Ashe. Their goal was to match the sound edit and mix with the colourful and dynamic personalities of Mick, Keith, Ronnie and Charlie that are represented in the tone and style of each film, giving each episode an individuality but a cohesiveness as a whole. Just like the band!
Both film and video archive sources came in every recording format, shape and size (mono optical, tv archive with varying levels of tape saturation, hum, wow and flutter), all needed to be treated and balanced with 5.1 masters before up-mixing into 5.1 at full range, and then down-mixing into R128 compliant stereo. All this was achieved in a tight turnaround of just 5 days per episode for the audio post. This whole experience was a delight ad a privilege for the team to mix the music of The Stones and their influences, as well as incorporating original cues provided by the composer Nick Ryan. Contrary to the band's lyrics, the team certainly got a lot of satisfaction!