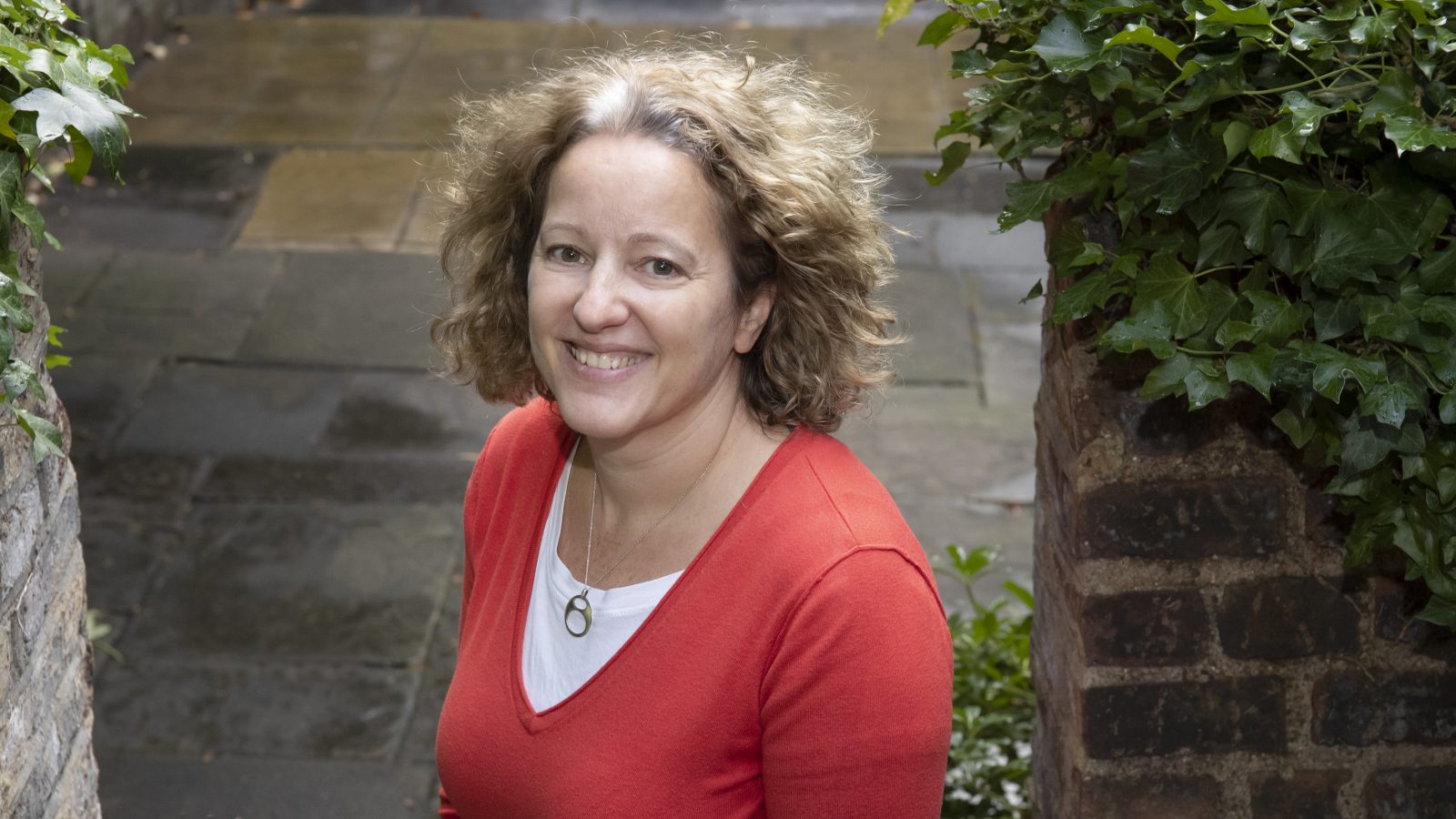 Jackie Malin
Senior Post Producer
Jackie has been working in TV Post Production for over 20 years, with a few career breaks working in Scuba Diving and Charity work in Uganda. She has a wide range of experience across all genres, approaching all of her projects with great attention to detail. When not post producing award winning programmes, Jackie can be found planning her next trip to a far flung destination!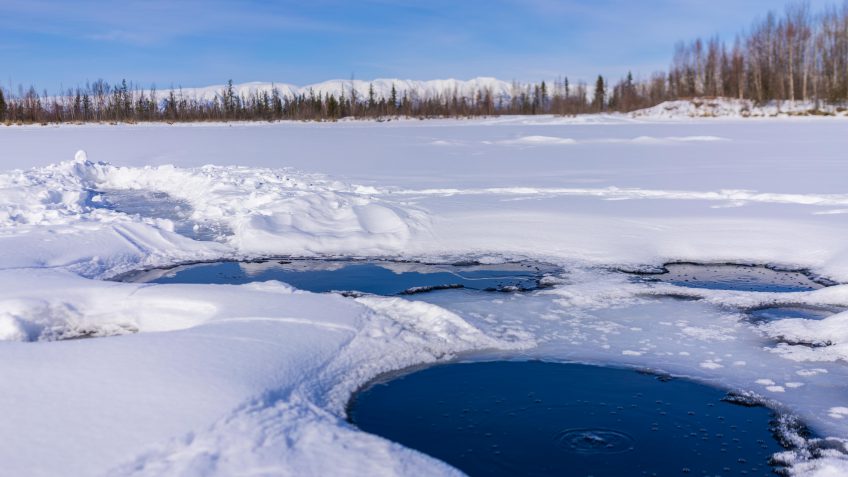 Arctic Sinkholes
Blink Films for PBS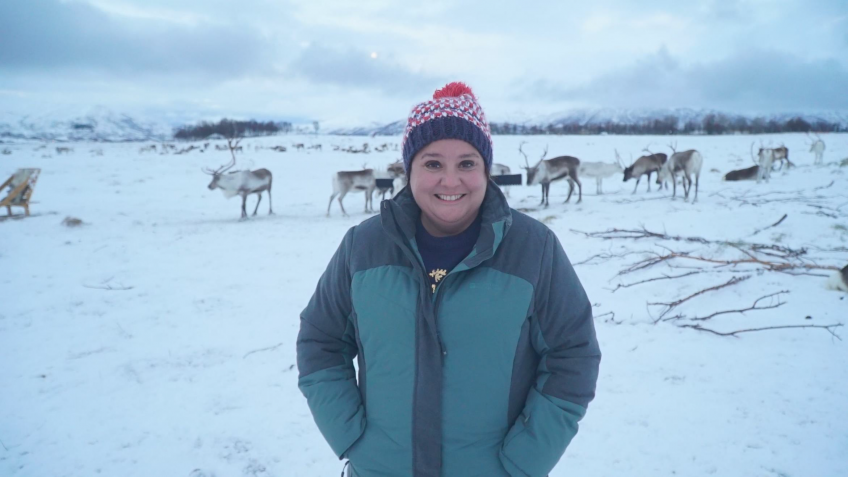 Susan Calman's Christmas Cruising
Viacom for Channel 5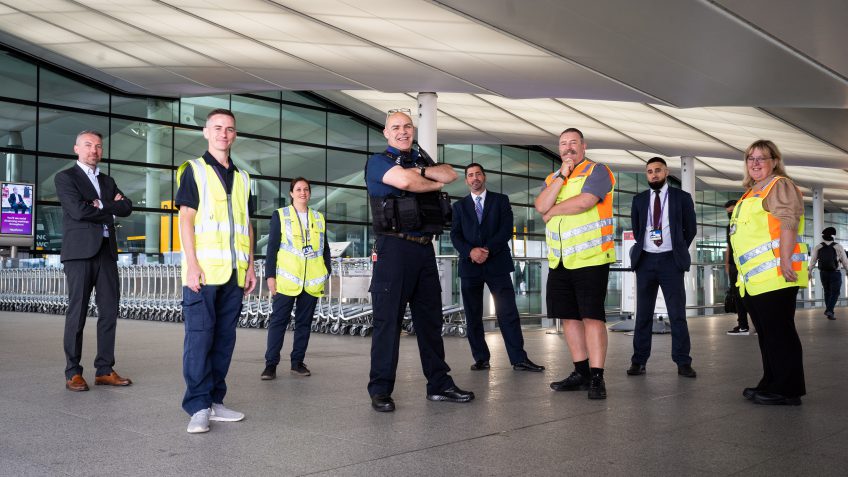 Heathrow: Britain's Busiest Airport – Series 7
RAW TV for ITV 1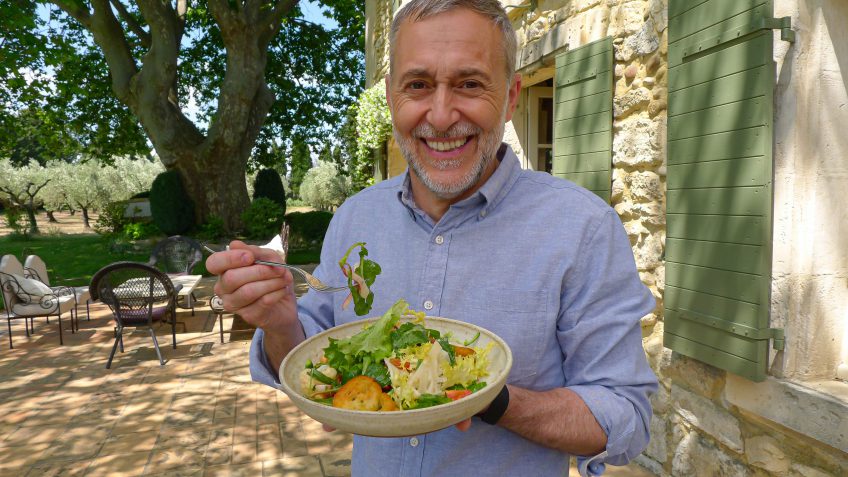 Michel Roux's French Country Cooking
Outline Productions for Food Network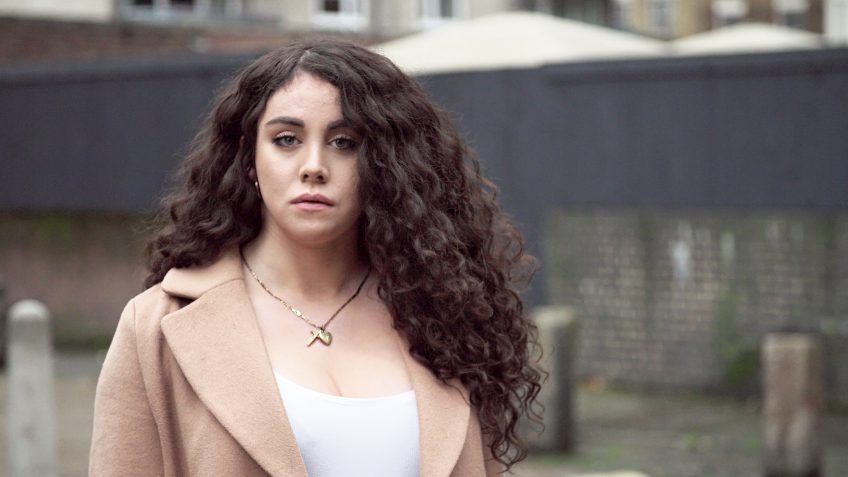 Transitioning Teens
Proper Content for BBC Three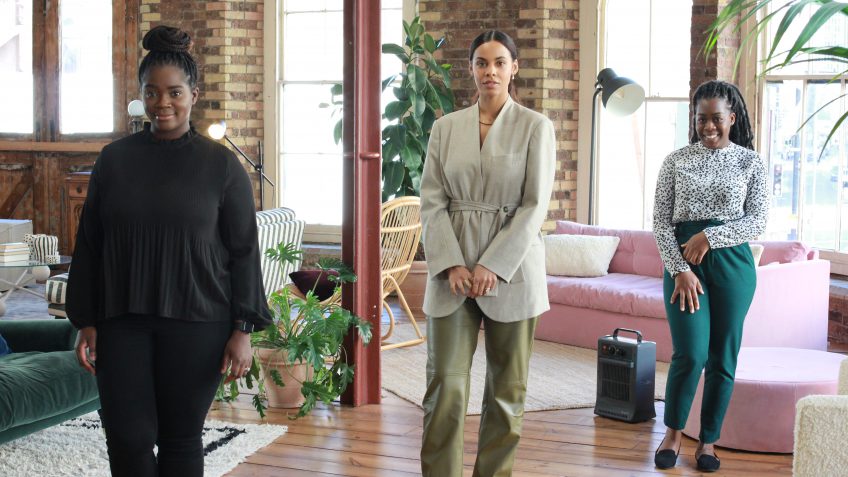 The Black Maternity Scandal: Dispatches
Proper Content for Channel 4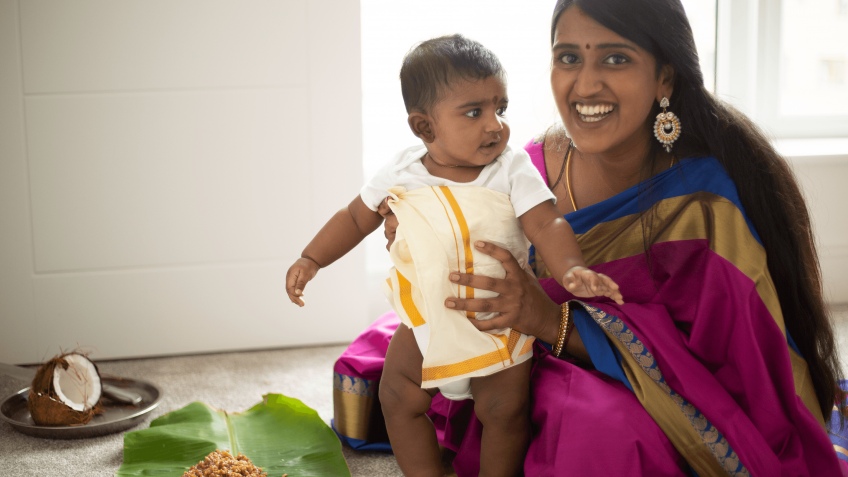 Being…Hindu
Proper Content for BBC Three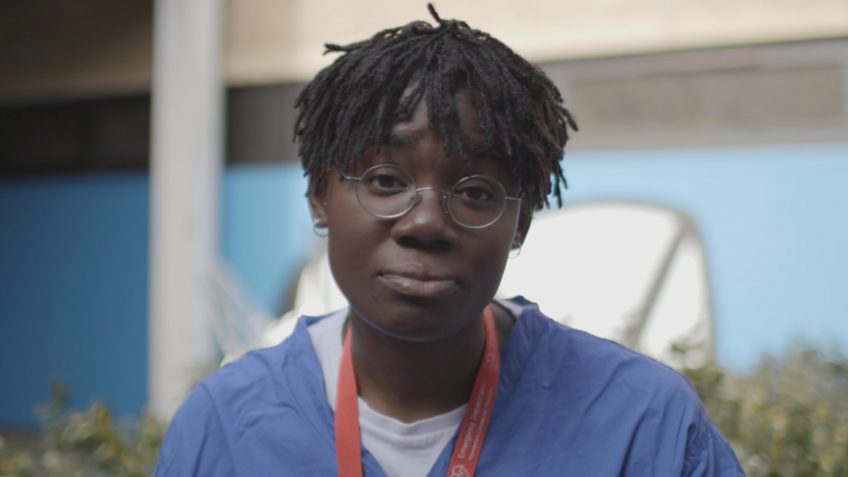 Are Women the Fitter Sex?
Blink Films for Channel 4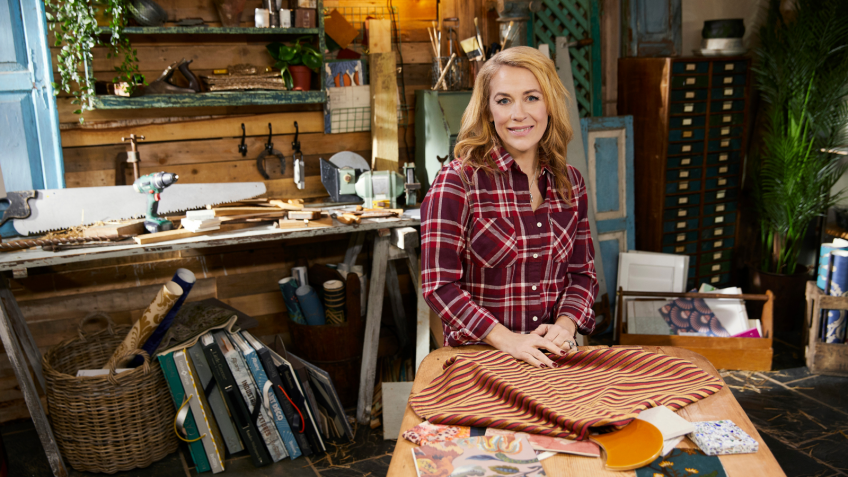 Sarah Beeny's Renovate Don't Relocate
Outline Productions for HGTV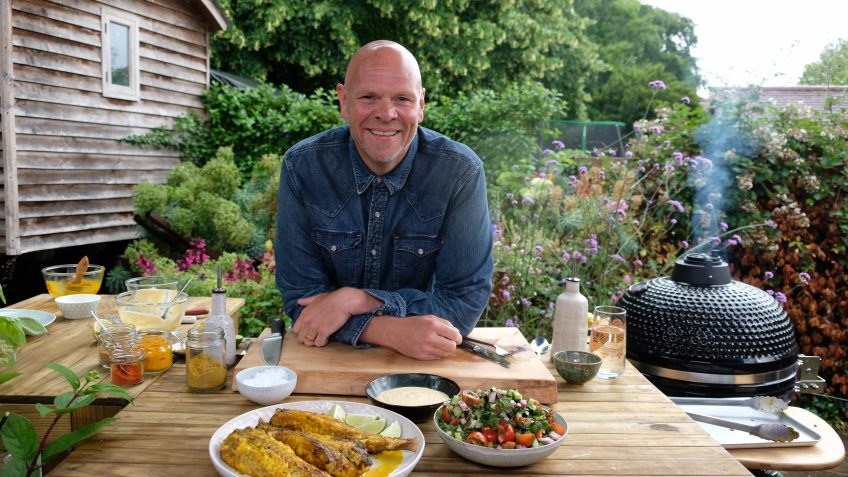 Tom Kerridge Barbecues
Blink Films for Food Network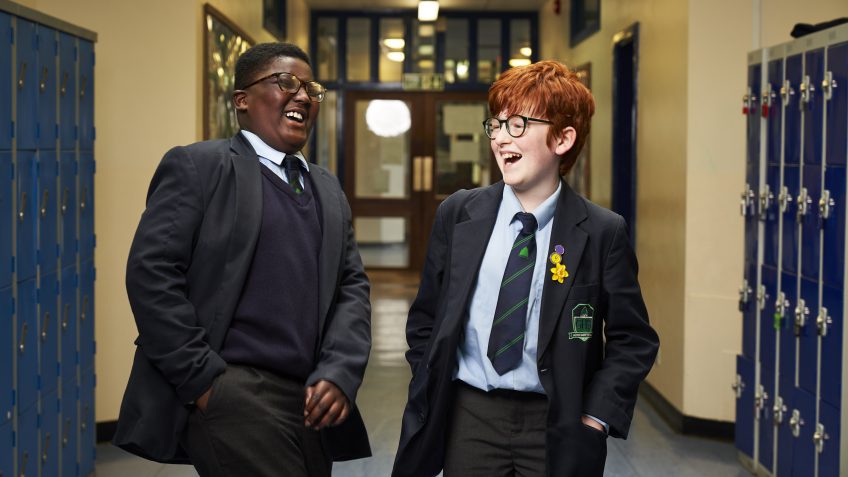 The School That Tried to End Racism
Proper Content for Channel 4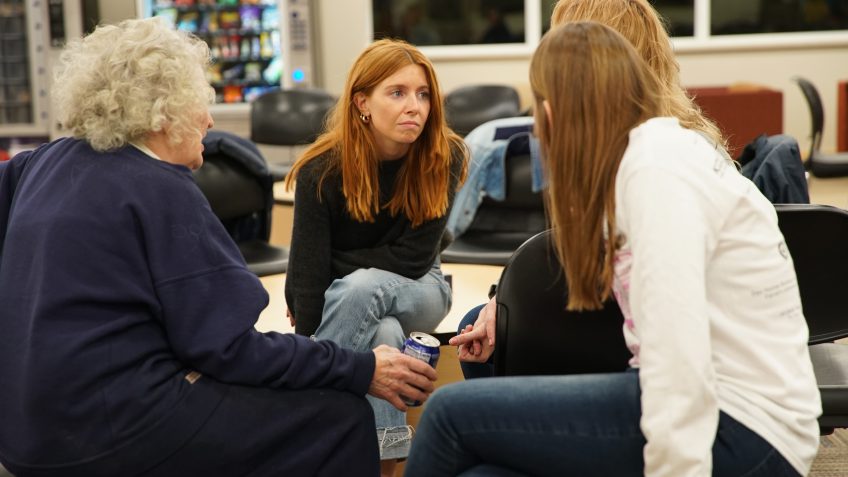 Stacey Dooley Investigates – Locked up with the Lifers
Wild Pictures for BBC Two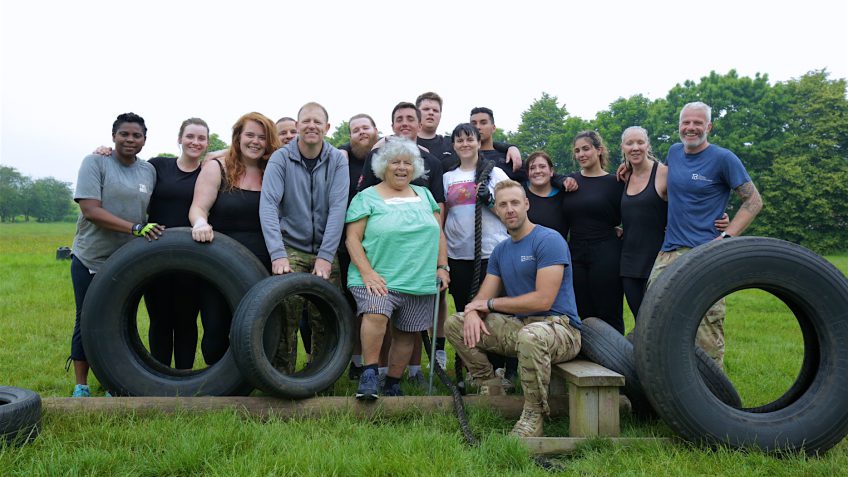 Miriam's Big Fat Adventure
Wild Pictures for BBC Two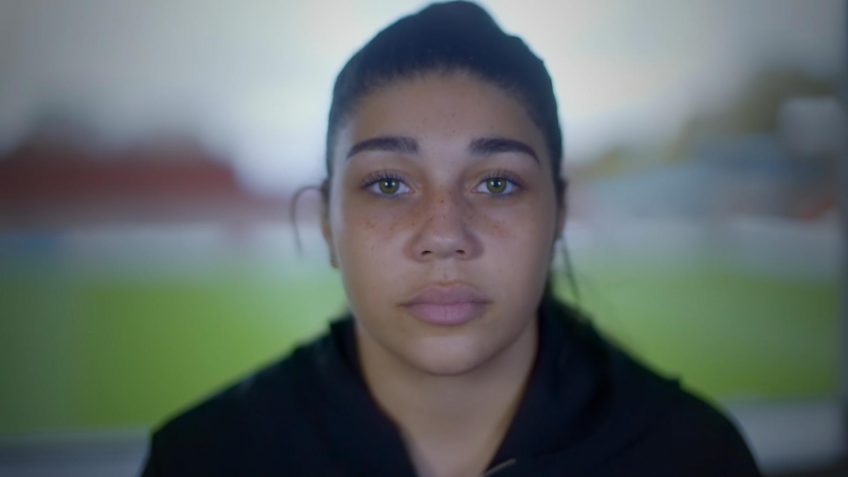 Shame In The Game: Racism In Football
Proper Content for BBC Three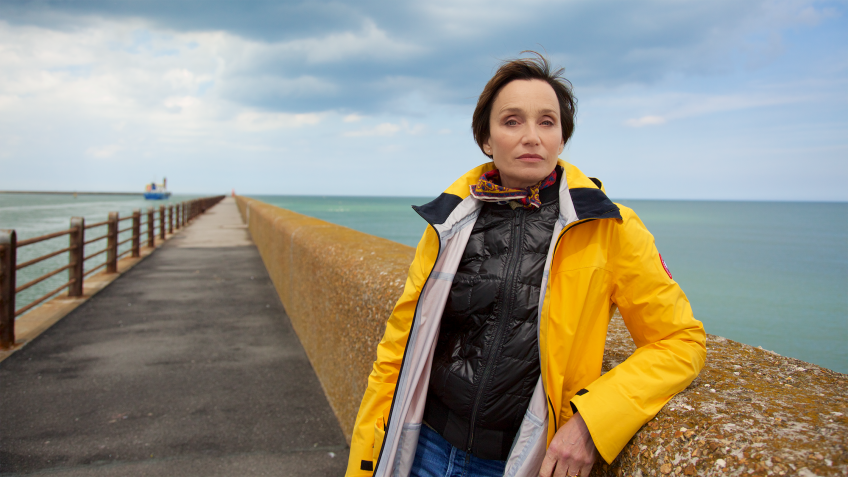 My Grandparents' War – Kristin Scott Thomas
Wild Pictures for Channel 4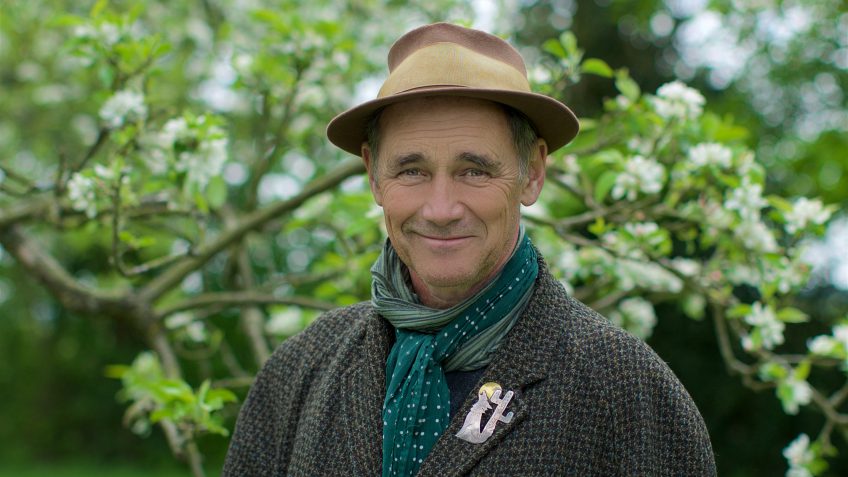 My Grandparents' War – Mark Rylance
Wild Pictures for Channel 4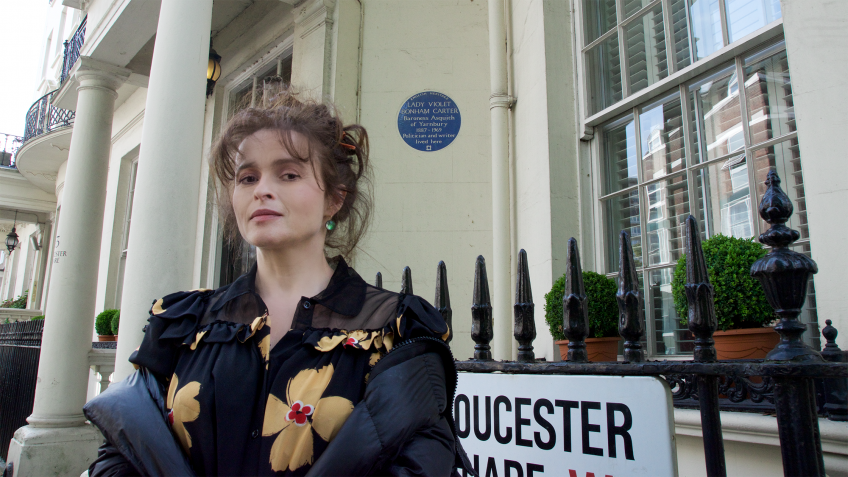 My Grandparents' War – Helena Bonham Carter
Wild Pictures for Channel 4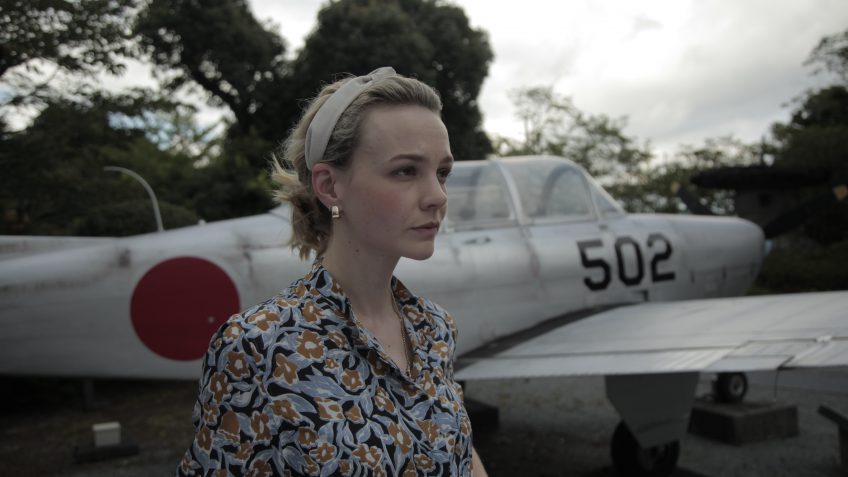 My Grandparents' War – Carey Mulligan
Wild Pictures for Channel 4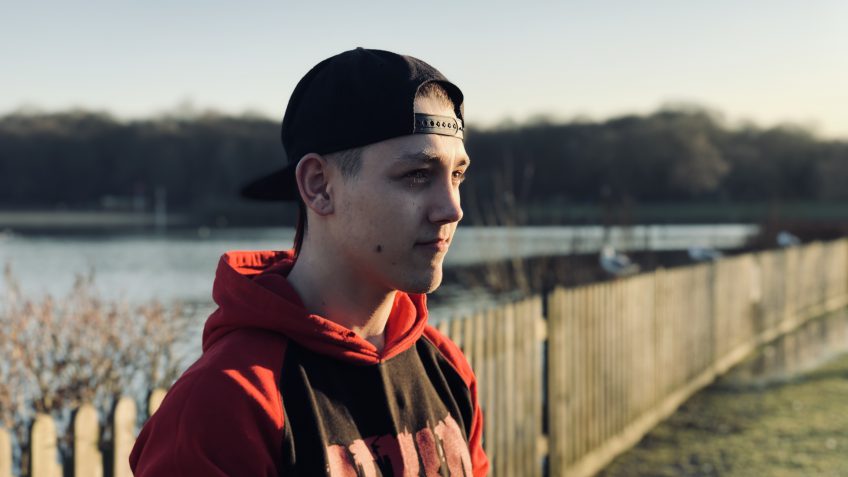 Suicidal: In Our Own Words
Proper Content for Channel 5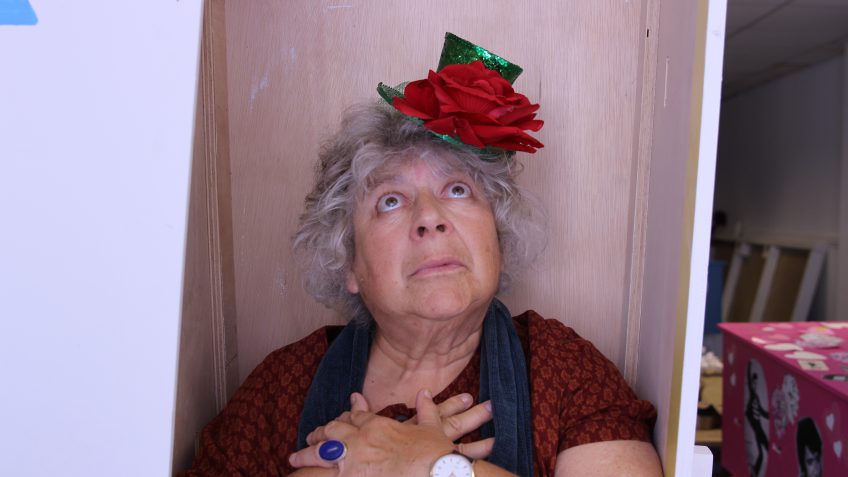 Miriam's Dead Good Adventure
Wild Pictures for BBC Two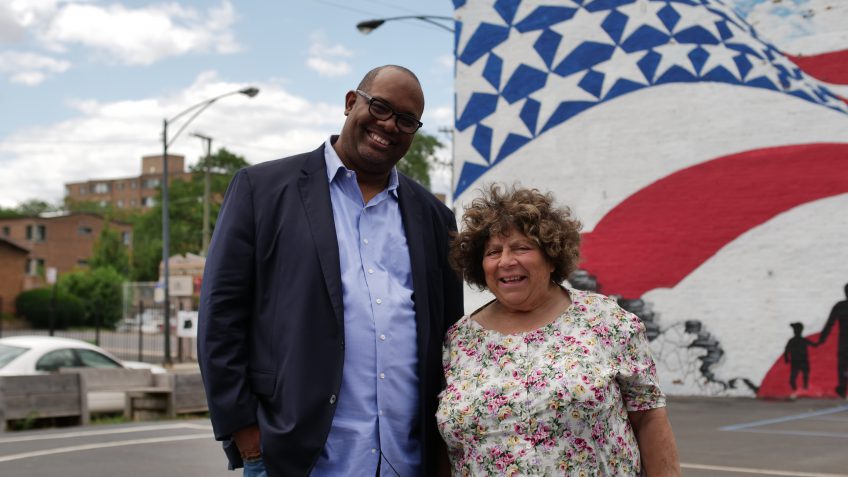 Miriam's Big American Adventure
Wild Pictures for BBC One