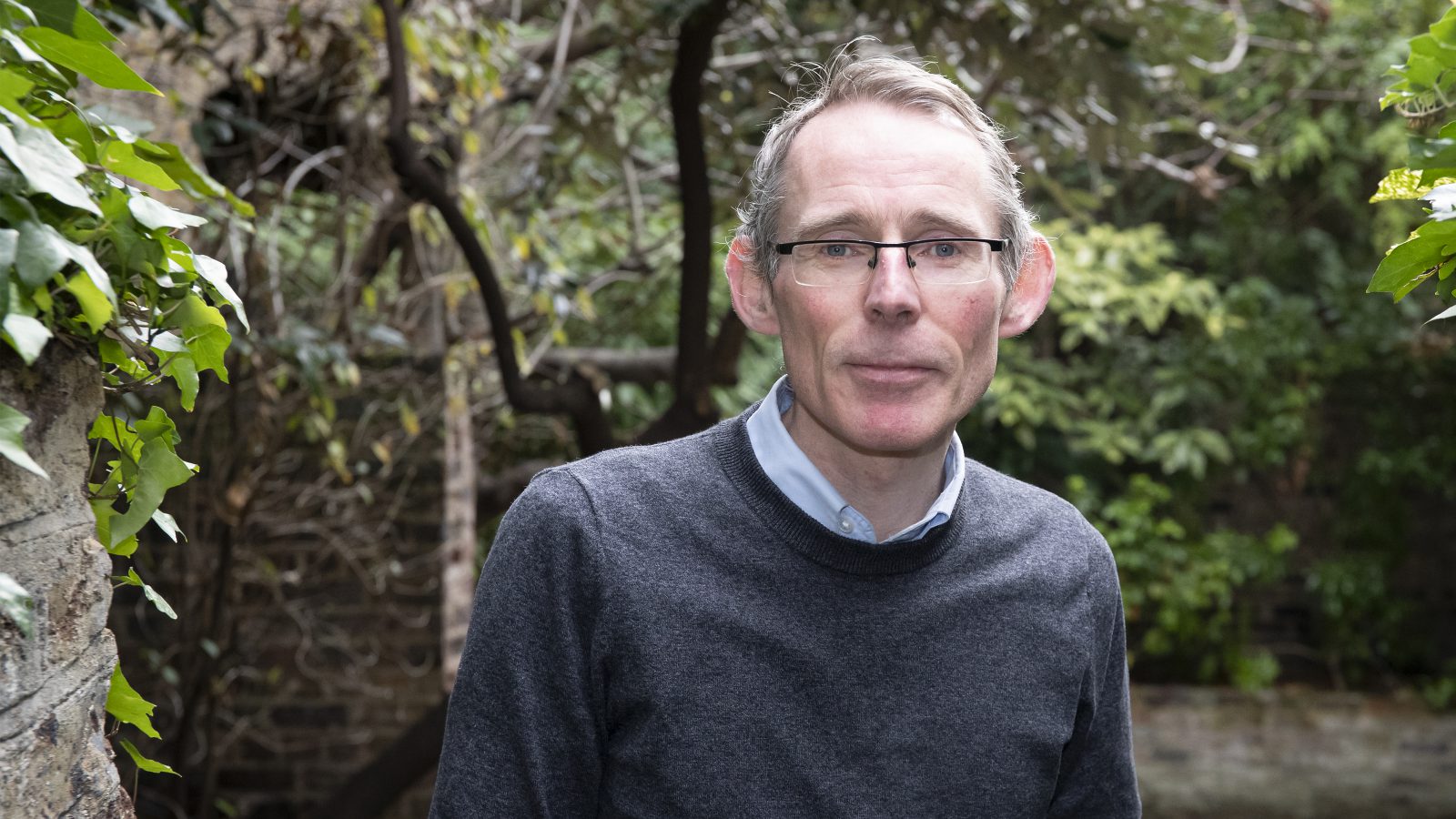 Dom McMahon
Online Editor
Dom has gained a raft of experience working on a great variety of documentaries in different genres. He loves working with the wide range of talented filmmakers, directors, and producers that choose to work with Edit Store & Clear Cut. When not in the online suite, Dom has keen interests in: the arts, radio, getting outdoors!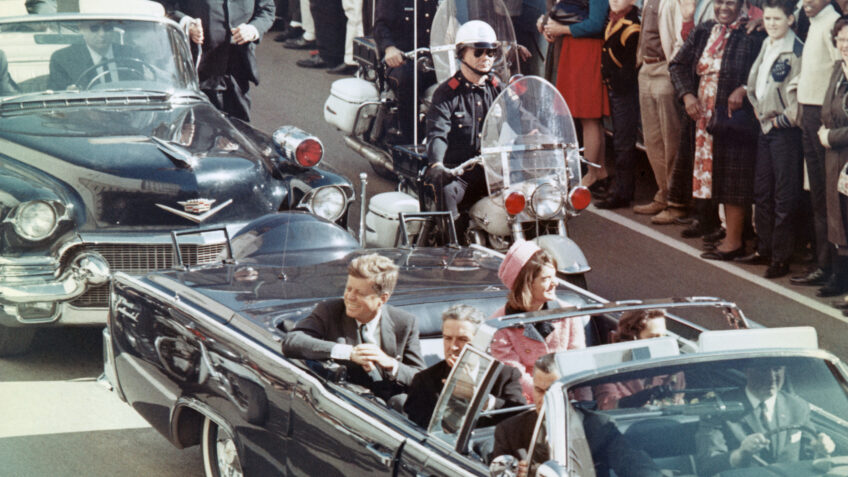 JFK: The Home Movie That Changed The World
Shearwater Media/Passion Distribution for ITVX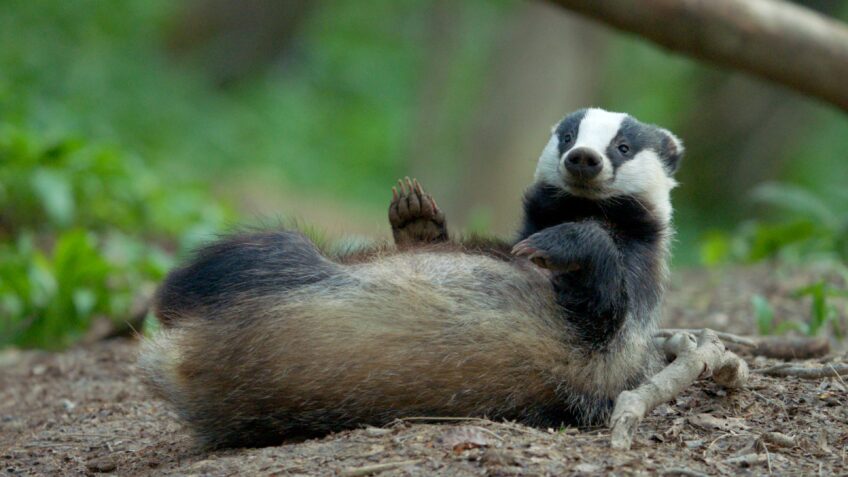 Badgers: Their Secret World
Athena Films for Channel 5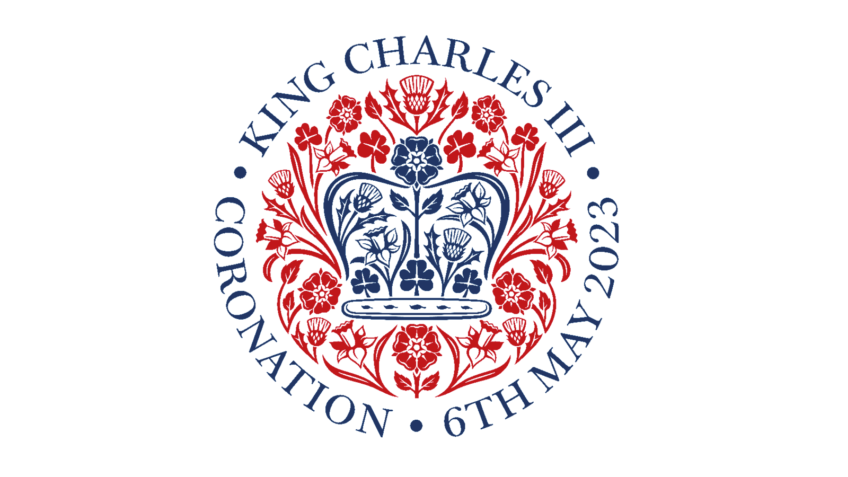 The Coronation of King Charles III
BBC Studio Events for BBC One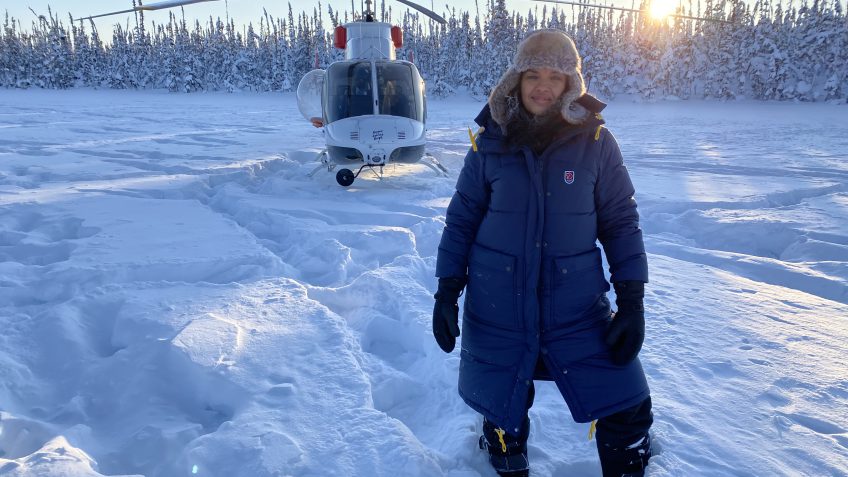 Arctic From Above
Lion TV for Sky Nature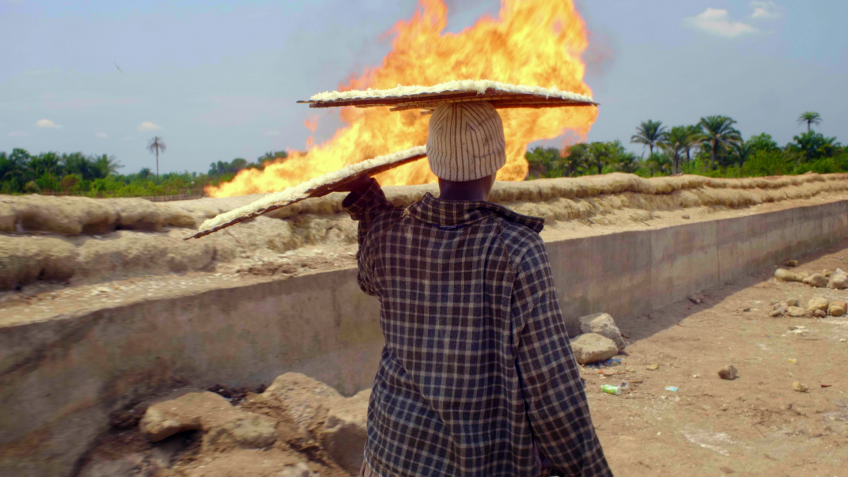 Life at 50°C
BBC Arabic for BBC Two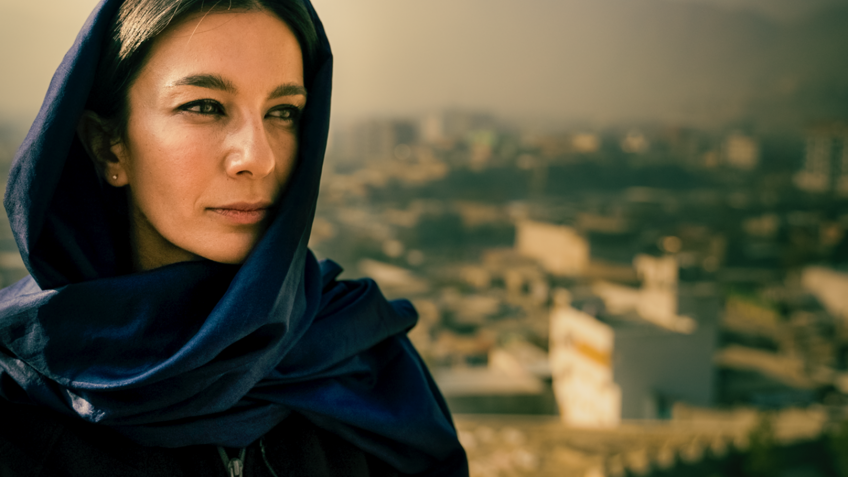 Inside the Taliban Regime
BBC Our World for BBC World News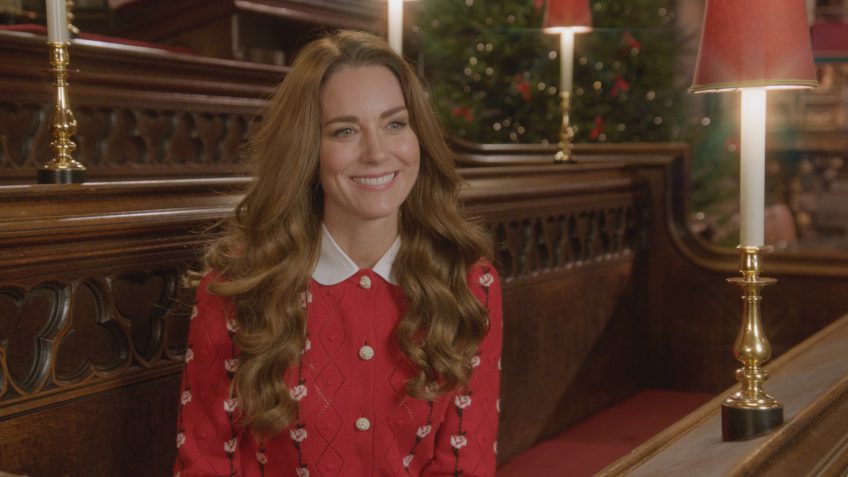 Royal Carols: Together At Christmas
BBC Studio Events for ITV
view project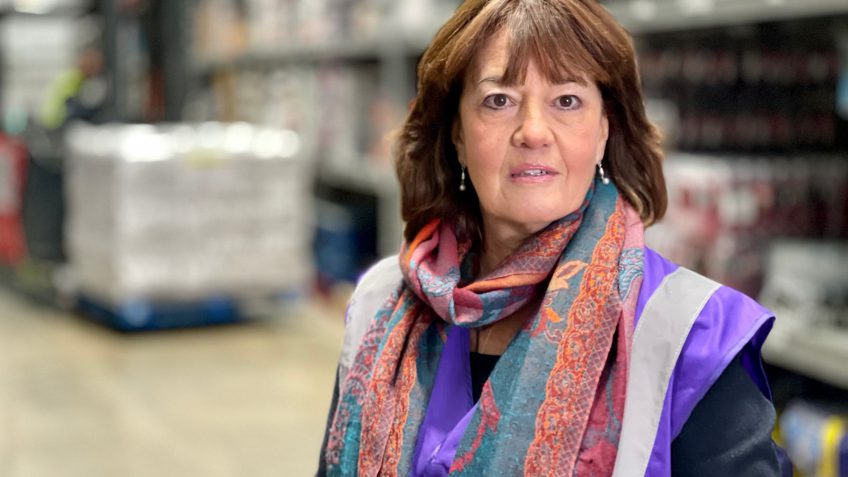 Panorama – Delivering Christmas: What's in Store
BBC Panorama for BBC One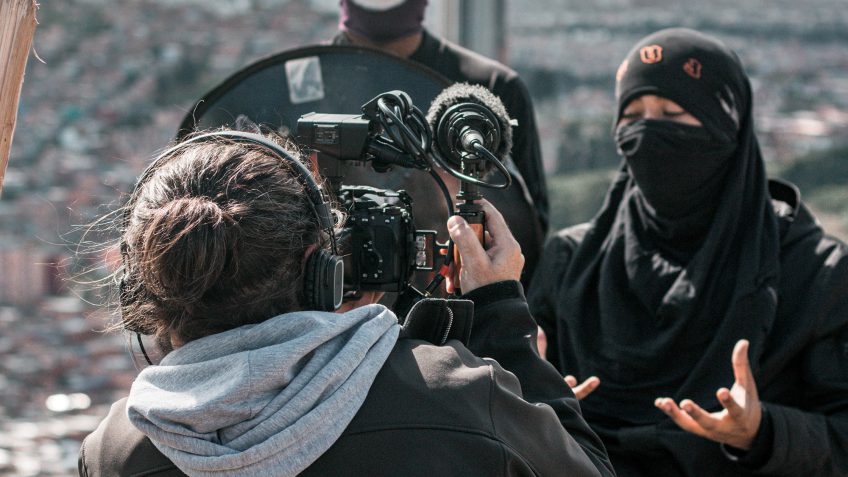 Colombia: Killing the Peace | People and Power
Bethnal Green Films for Al Jazeera Media Network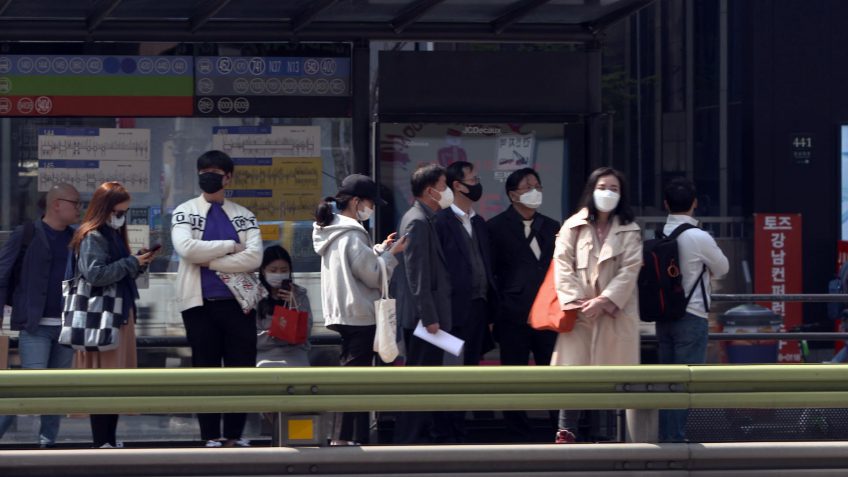 The Country that Beat the Virus: What Can Britain Learn?
Quicksilver Media for Channel 4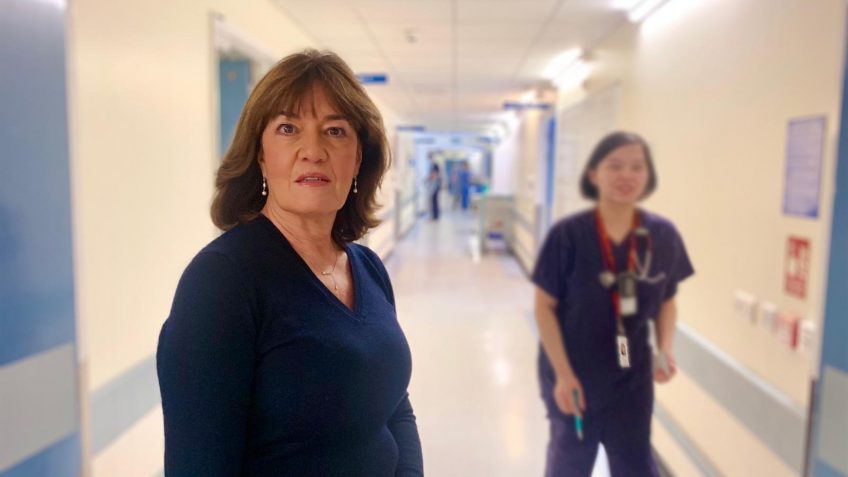 Panorama – Coronavirus: The Week That Changed Britain
BBC Panorama for BBC One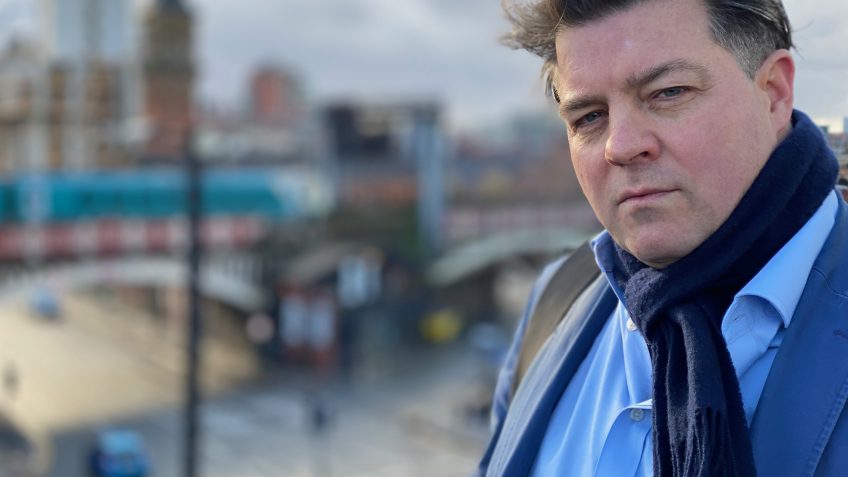 Britain's Train Hell: Dispatches
Quicksilver Media for Channel 4