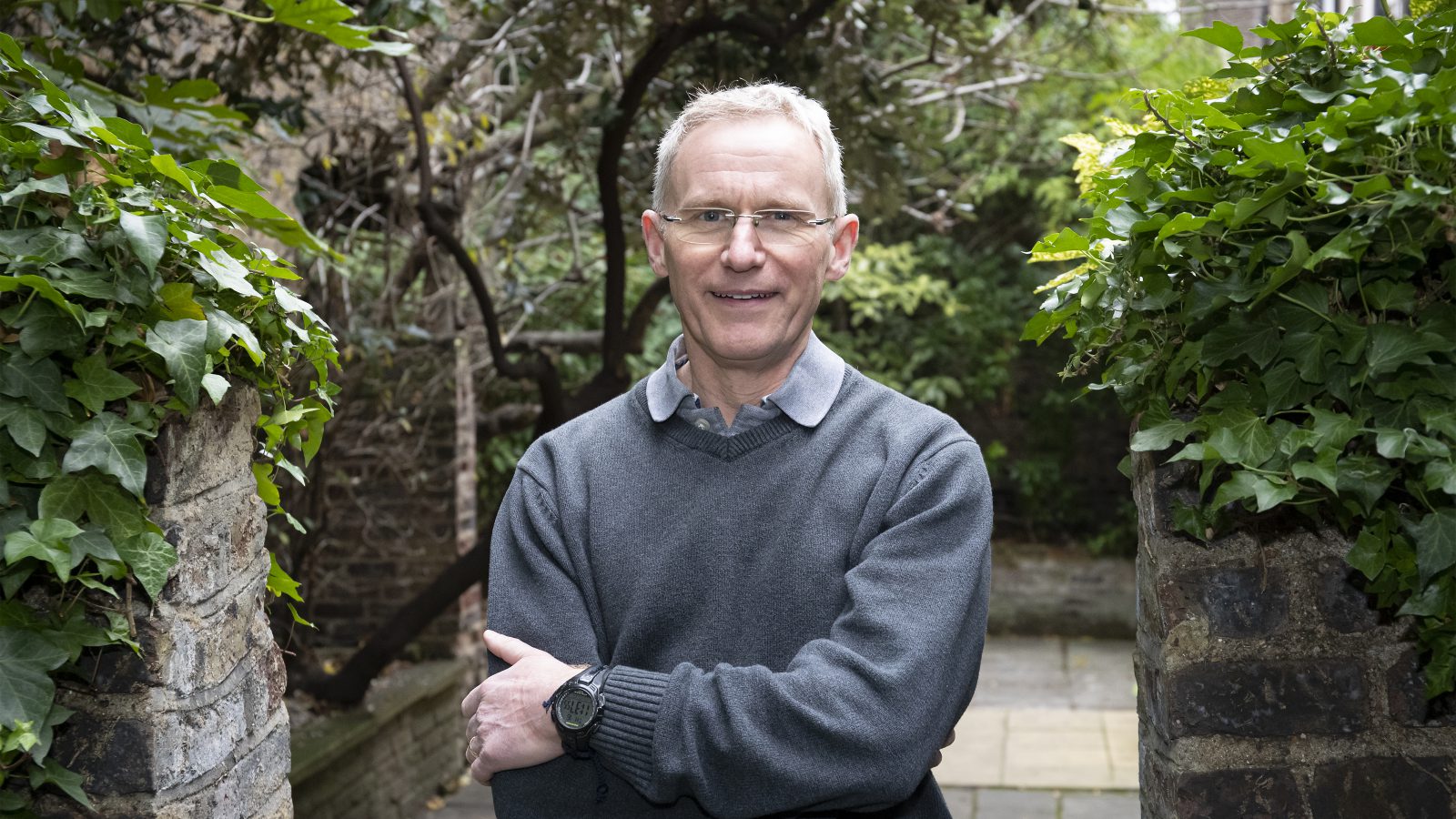 Mike Sanders
Colourist
Mike has over 20 years' experience in his field, working with a range of technologies and genres. His expertise is often called upon to support our fast turnaround programming when he is not grading feature films or niche documentaries. When Mike is not providing the finishes touches to projects for his clients, he can be found walking in the countryside.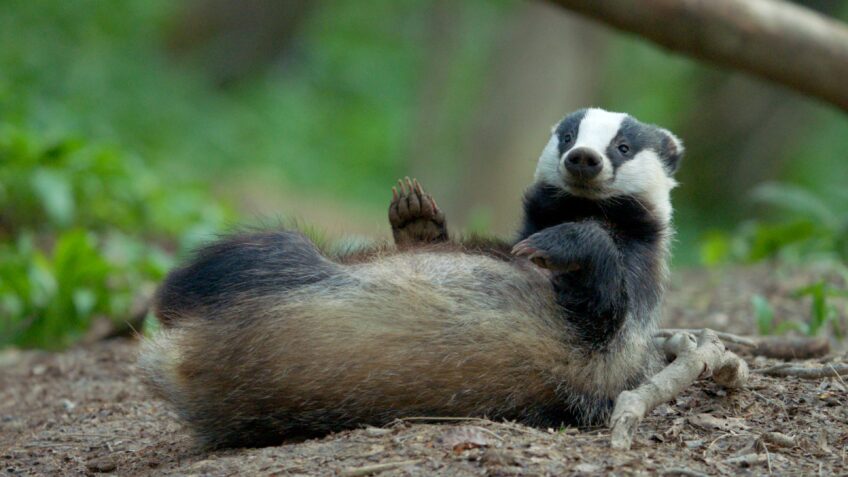 Badgers: Their Secret World
Athena Films for Channel 5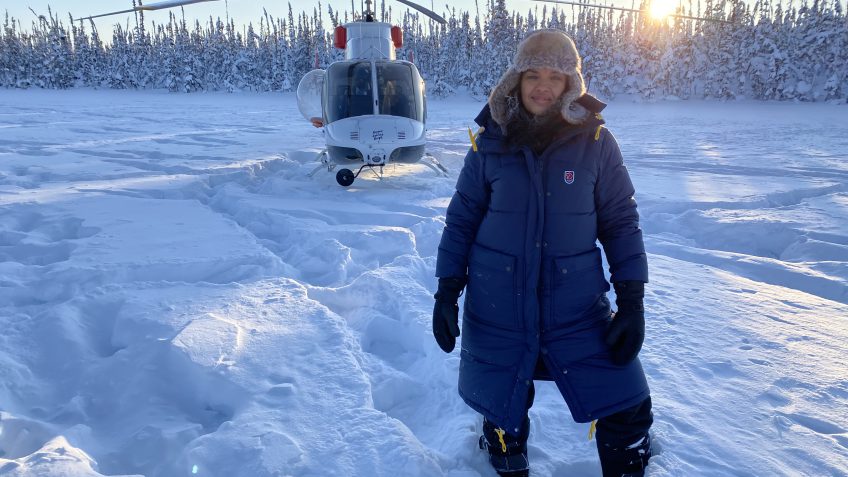 Arctic From Above
Lion TV for Sky Nature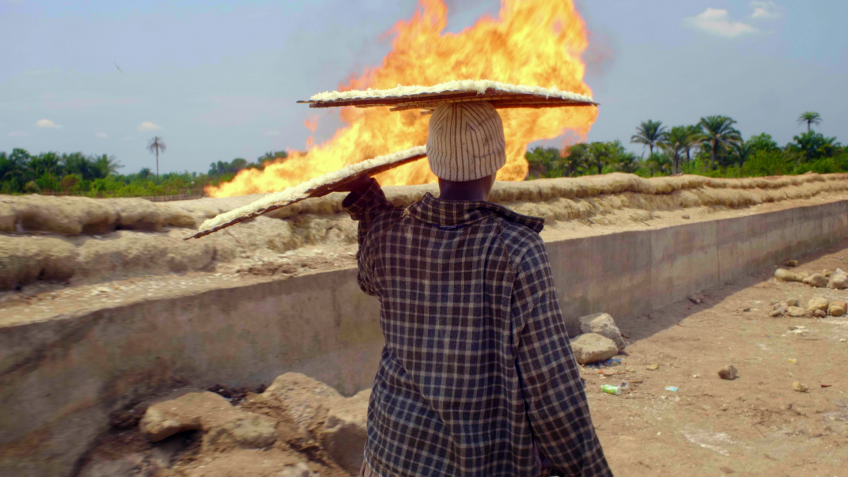 Life at 50°C
BBC Arabic for BBC Two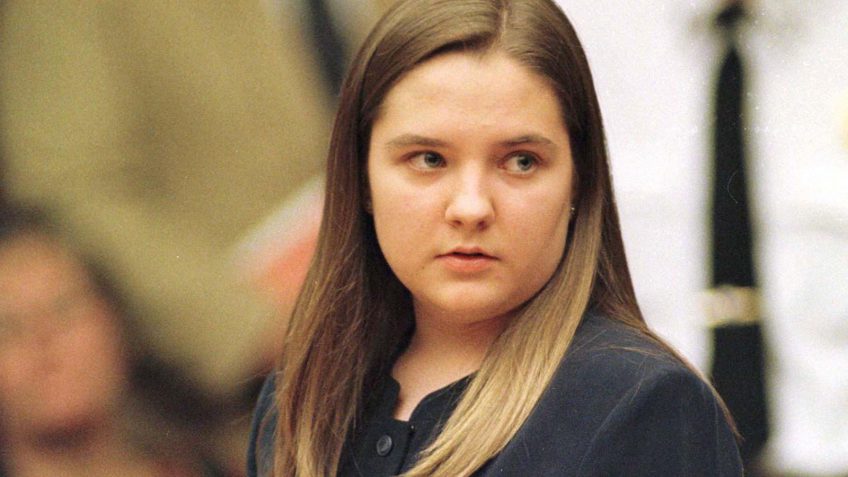 The Killer Nanny: Did She Do It?
Fremantle Media for Channel 4
view project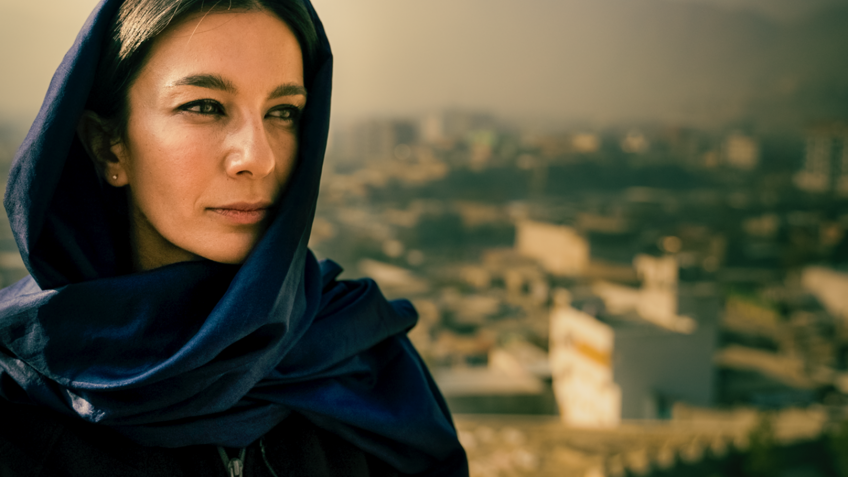 Inside the Taliban Regime
BBC Our World for BBC World News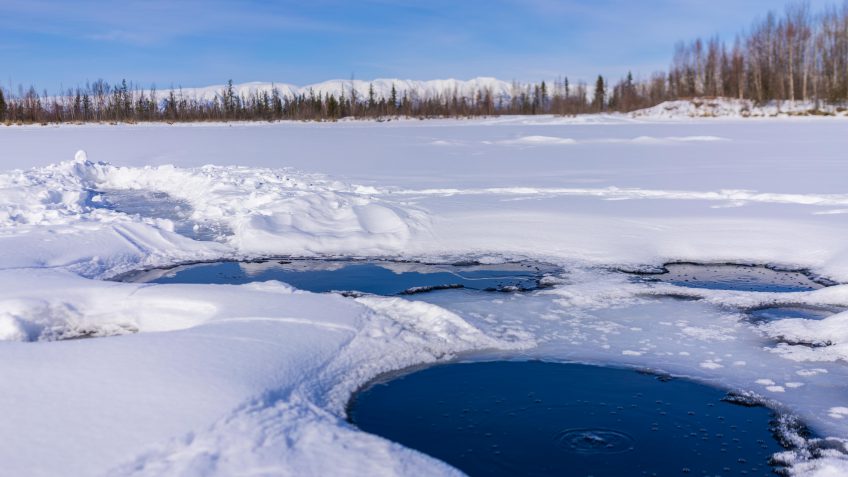 Arctic Sinkholes
Blink Films for PBS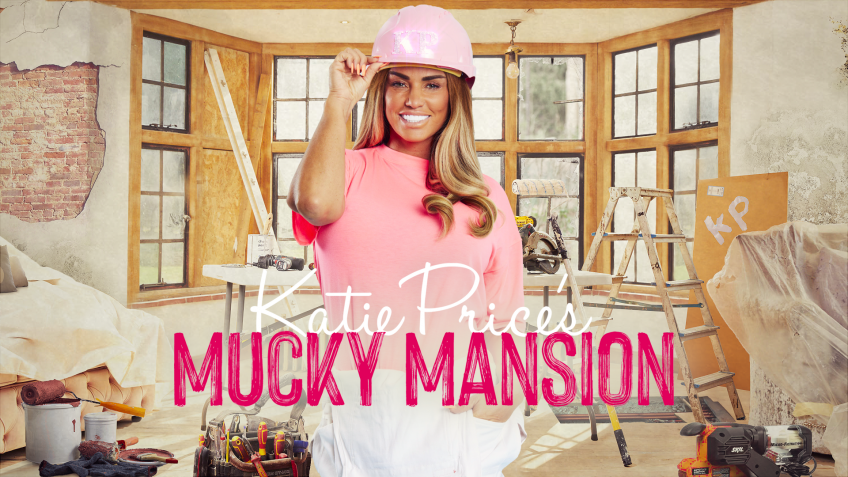 Katie Price's Mucky Mansion
Captive Minds for Channel 4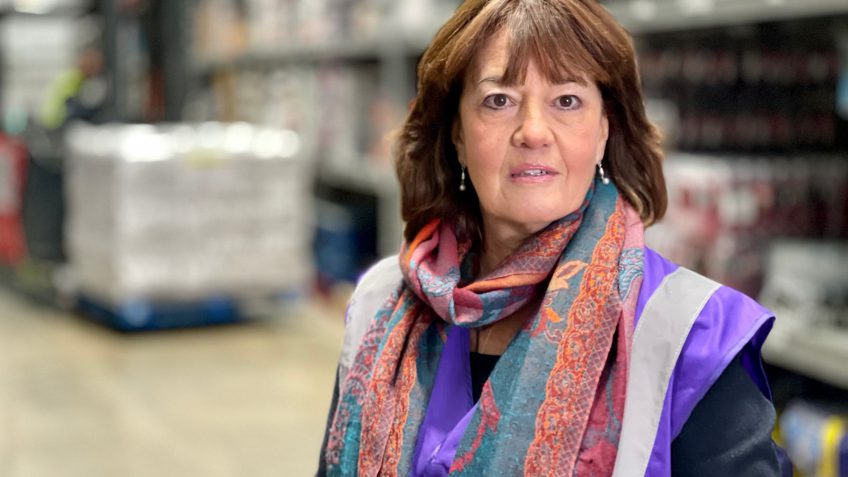 Panorama – Delivering Christmas: What's in Store
BBC Panorama for BBC One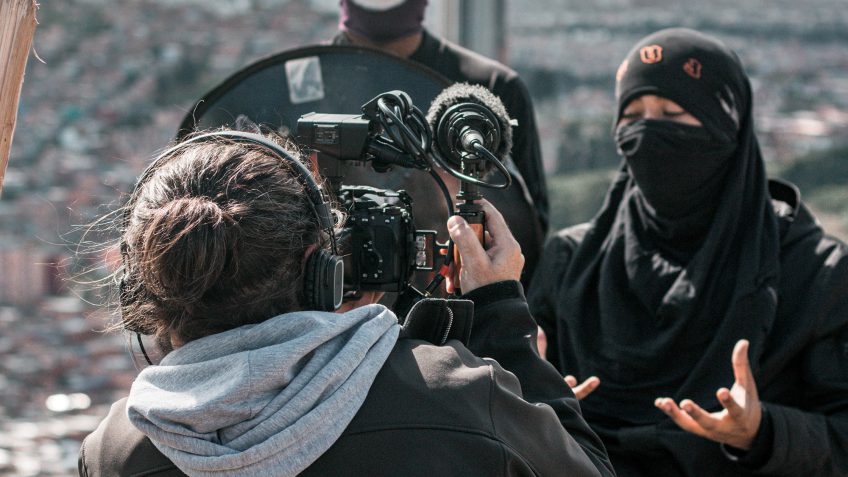 Colombia: Killing the Peace | People and Power
Bethnal Green Films for Al Jazeera Media Network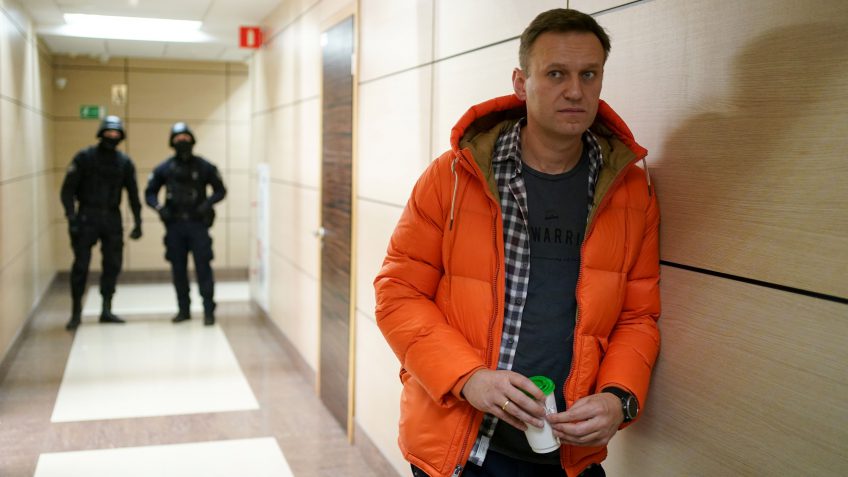 The Man Putin Couldn't Kill
True Vision TV for Channel 4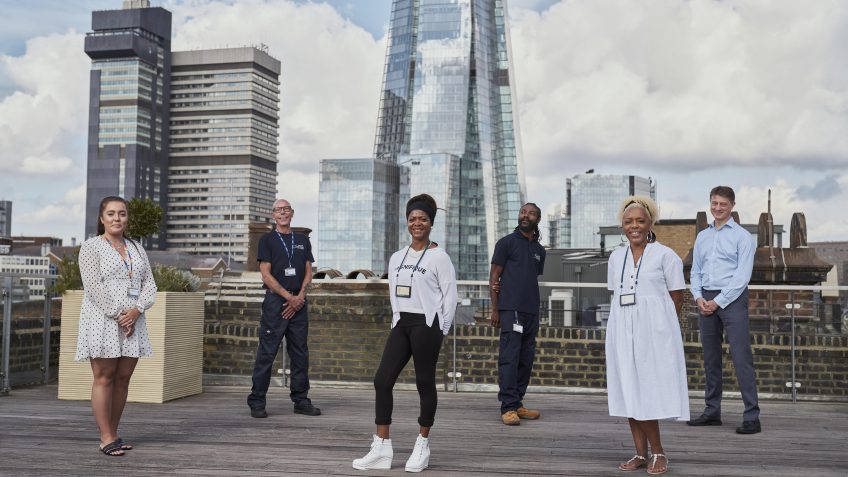 Council House Britain
The Garden Productions for Channel 4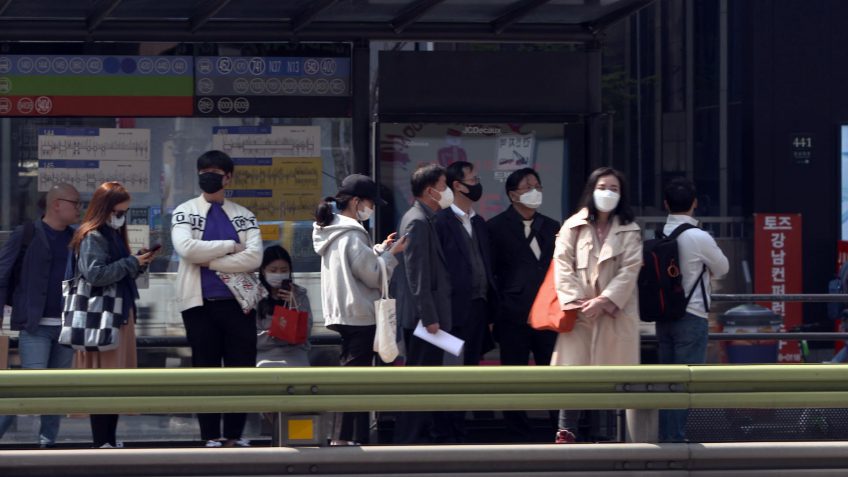 The Country that Beat the Virus: What Can Britain Learn?
Quicksilver Media for Channel 4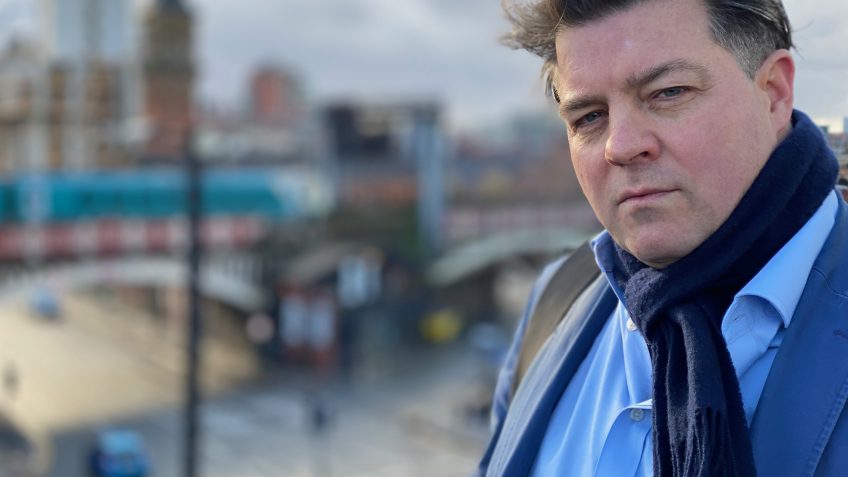 Britain's Train Hell: Dispatches
Quicksilver Media for Channel 4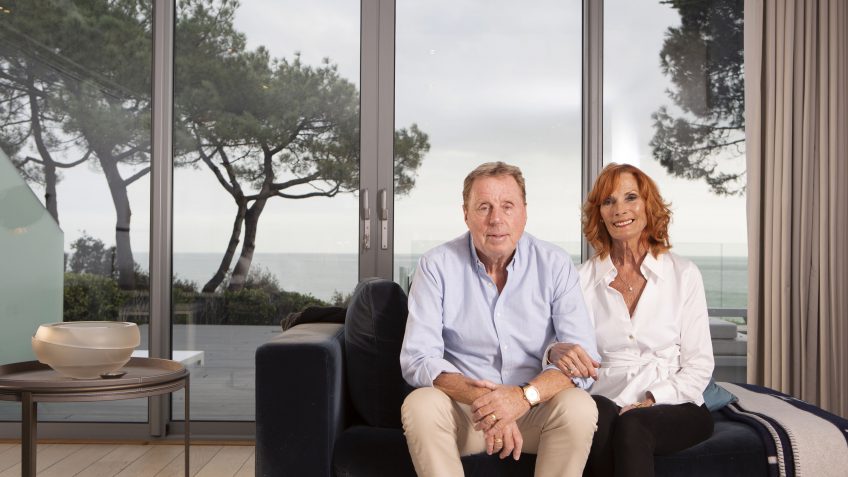 Harry Redknapp's Sandbanks Summer
Naked Television for ITV